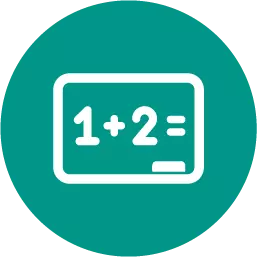 The given dot plot represents the average daily temperatures, in degrees fahrenheit, recorded in a town during the first 15 days of september. if the dot plot is converted to a box plot, the first quartile would be drawn at __ , and the third quartile would be drawn at link to the chart is here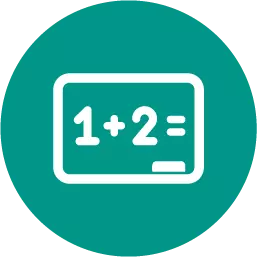 Mathematics, 21.06.2019 13:30
The variable z is directly proportional to x, and inversely proportional to y. when x is 4 and y is 13, z has the value 1.2307692307692. what is the value of z when x= 9, and y= 20
Answers: 2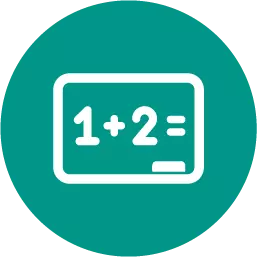 Mathematics, 21.06.2019 18:00
The base of a triangle exceeds the height by 7 centimeters. if the area is 400 square centimeters, find the length of the base and the height of the triangle.
Answers: 1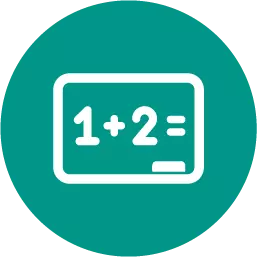 Mathematics, 21.06.2019 20:00
The table below represents a linear function f(x) and the equation represents a function g(x): x f(x) −1 −5 0 −1 1 3 g(x) g(x) = 2x − 7 part a: write a sentence to compare the slope of the two functions and show the steps you used to determine the slope of f(x) and g(x). (6 points) part b: which function has a greater y-intercept? justify your answer. (4 points)
Answers: 2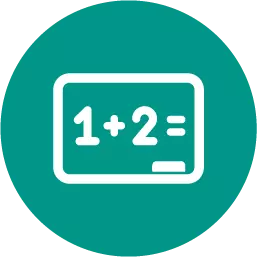 Mathematics, 21.06.2019 21:00
Which expression is equivalent to 16 in exponential form? a) 4 × 4 b) 8 × 2 c) 23 d) 24
Answers: 2
The given dot plot represents the average daily temperatures, in degrees fahrenheit, recorded in a t...