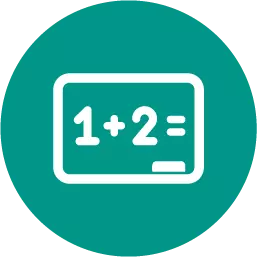 Answer soon(fast) 15 pts-brainliest? for right answer with small explination a restaurant catered a party for 40 people. a child's dinner (c) cost $11 and an adult's dinner (a) cost $20. the total cost of the dinner was $728. how many children and adults were at the party? use the table to guess and check.(i couldn't get the graph onto the question) 8 children and 32 adults9 children and 31 adults10 children and 30 adults12 children and 28 adults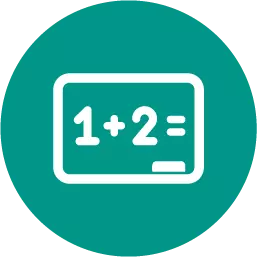 Mathematics, 21.06.2019 14:40
Someone . me. compound probability
Answers: 2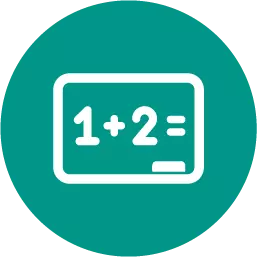 Mathematics, 21.06.2019 21:20
The greenland ice sheet contains about 3 million cubic kilometers of ice. if completely​ melted, this ice would release about 2.3 million cubic kilometers of​ water, which would spread out over​ earth's approximate 345 million square kilometers of ocean surface. how much would the sea level​ rise?
Answers: 3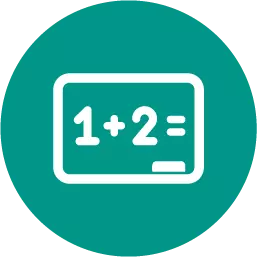 Mathematics, 21.06.2019 22:00
Staci's lunch provides her with 108% of her daily calcium. what is the % daily value of calcium contained in the 2 cups of milk she drinks for lunch?
Answers: 2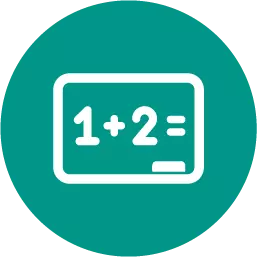 Mathematics, 21.06.2019 22:30
The given diagram shows the parts of a right triangle with an altitude to the hypotenuse. using the two given​ measures, find the other four.
Answers: 1
Answer soon(fast) 15 pts-brainliest? for right answer with small explination a restaurant catered a...