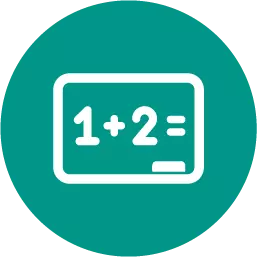 The composite figure is made up of a parallelogram and a rectangle. find the area. a. 76 sq. units b. 48 sq. units c. 124 sq. units d. 28 sq. units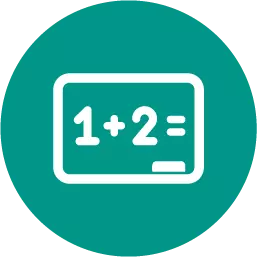 Mathematics, 21.06.2019 13:00
You are constructing a histogram for scores that range from 70 to 100 in whole points. frequencies range from 3 to 10; that is, every whole-point score between 60 and 100 occurs at least 3 times, and at least one score occurs 10 times. which of these would probably be the best range and size for the score intervals along the x-axis?
Answers: 1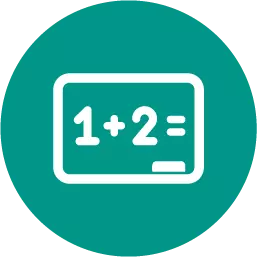 Mathematics, 21.06.2019 17:30
X-intercept=-5 y-intercept=2 the equation of the line is
Answers: 2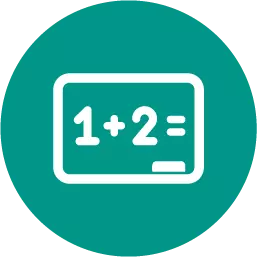 Mathematics, 21.06.2019 19:00
An energy drink company claims that its product increases students' memory levels. to support its claims, the company issues advertisements claiming that 8 out of 10 people (chosen randomly from across the country) who tried their product reported improved memory. the missing component in this study is a .
Answers: 1
The composite figure is made up of a parallelogram and a rectangle. find the area. a. 76 sq. units b...