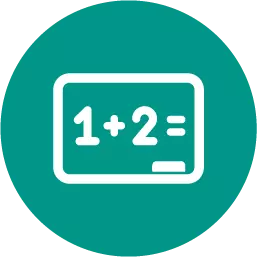 Select from the drop down menus to correctly complete the statement about the question. a basketball team coach asks what is the favorite brand of basketball shoe of each member of the team. the question is a statical or not statistical, because the data is b vary or do not vary. plz me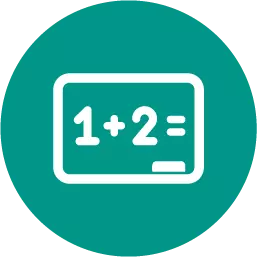 Mathematics, 21.06.2019 19:00
Which graph shows the solution to the system of linear inequalities below? v-2x+22< 21-1​
Answers: 2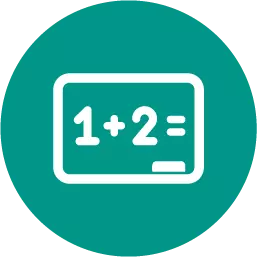 Mathematics, 21.06.2019 20:30
What is the slope of the line shown below?
Answers: 1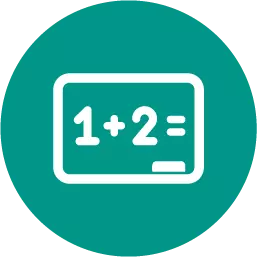 Mathematics, 21.06.2019 21:00
Glenda makes an online purchase for picture frames for $12.95 each and formats of $5.89 each the site says it taxes paid by the customer or 6.5% of the total purchase price shipping charges are based on the
Answers: 1
Select from the drop down menus to correctly complete the statement about the question. a basketball...