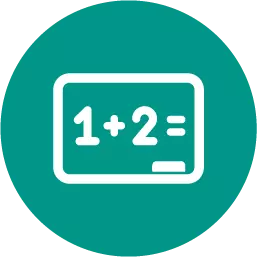 Suppose investors can earn a return of 2% per 6 months on a treasury note with 6 months remaining until maturity. the face value of the t-bill is $10,000. what price would you expect a 6-month maturity treasury bill to sell for? (round your answer to 2 decimal places. omit the "$" sign in your response.)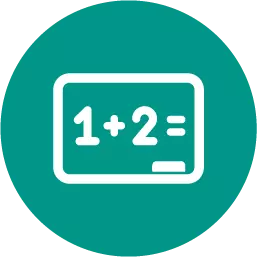 Mathematics, 21.06.2019 17:00
Which measure is equivalent to 110 ml? 0.0110 l 0.110 l 1.10 l 11,000 l
Answers: 2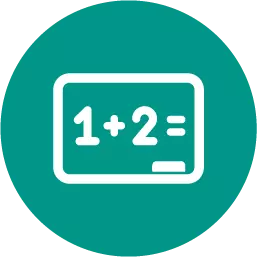 Mathematics, 21.06.2019 17:10
Which of the following expressions is equal to 2x^2+8
Answers: 1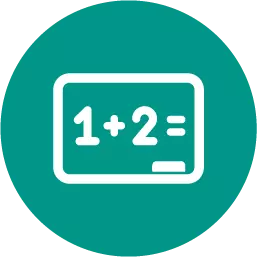 Mathematics, 21.06.2019 18:00
Mozart lenses inc. recently introduced seelites, a thinner lens for eyelasses. of a sample of 800 eyeglass wearers, 246 said they would purchases their next pair of eyeglasses with the new lenses. lenses inc. estimates that the number of people who purchase eyeglasses in a year is 1,700,000. most eyeglasses wearer buy one new pair of eyeglasses a year. what is the annual sales potential for the new lenses.
Answers: 1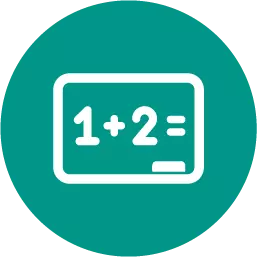 Mathematics, 21.06.2019 19:00
Thee blue triangle has rotated from quadrant i to quadrant iii about the origin. describe the effects of the rotation on the coordinates of the blue triangle.
Answers: 3
Suppose investors can earn a return of 2% per 6 months on a treasury note with 6 months remaining un...