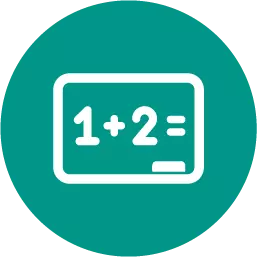 James purchased a $205,000 home with a 30-year mortgage at 5.78%. if makes a $1500 monthly mortgage payment, how many months early will he pay off his mortgage? a. 180 months b. 224 months c. 127 months d. 136 months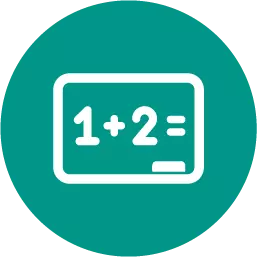 Mathematics, 21.06.2019 18:30
In a survey of 2939 u.s adults, 2439 say they have contributed to a charity in the past twelve months
Answers: 3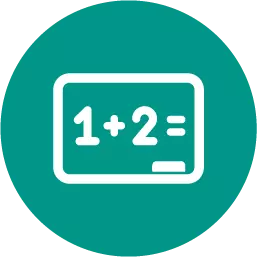 Mathematics, 21.06.2019 20:00
The rectangle shown has a perimeter of 108 cm and the given area. its length is 6 more than five times its width. write and solve a system of equations to find the dimensions of the rectangle.
Answers: 3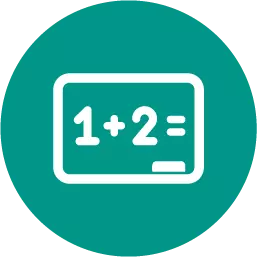 Mathematics, 21.06.2019 22:30
I've been trying all day to figure this puzzle out. i need the work for it aswell. it is a factoring polynomials tarsia. the image is below.
Answers: 3
James purchased a $205,000 home with a 30-year mortgage at 5.78%. if makes a $1500 monthly mortgage...