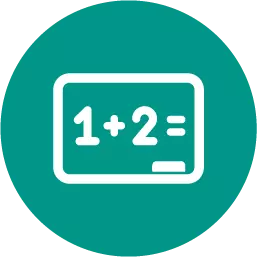 Andy is making a design using ice cream sticks that are 4 and 1/2 in long he wants this long side of his designed to be no longer than 24 inches what is the greatest number of sticks that any can use on his long side of his design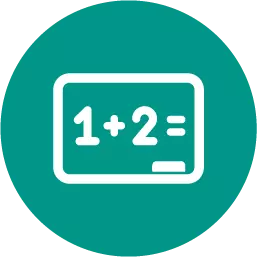 Mathematics, 21.06.2019 19:30
Show your workcan a right triangle have this sides? *how to prove it without using the pythagorean theorema*
Answers: 2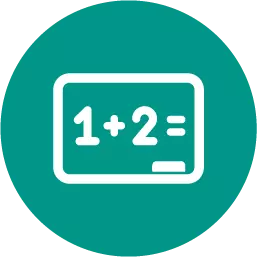 Mathematics, 21.06.2019 20:30
Awasher and a dryer cost $701 combined. the washer costs $51 more than the dryer. what is the cost of the dryer?
Answers: 1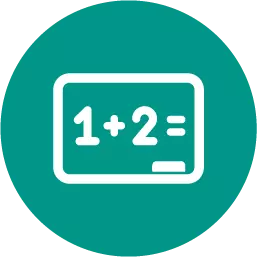 Mathematics, 21.06.2019 23:00
Many states are carefully considering steps that would them collect sales taxes on items purchased thru the internet. how many randomly selected sales transactions must be surveyed to determine the percentage that transpired over the internet? assume that we want to be 90% confident that the sample percentage is within five percentage points of the true population percentage for all sales transactions.
Answers: 1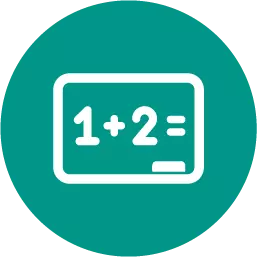 Mathematics, 22.06.2019 00:20
Which shows how to solve the equation 3/4x=6 for x in one step?
Answers: 2
Andy is making a design using ice cream sticks that are 4 and 1/2 in long he wants this long side of...