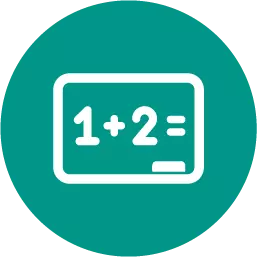 Barry wants to open a checking account. he wants online services, and a debit card. he is looking at the following tables of fees from his employer's credit union, eecu, and a local bank, e-town bank: based upon past experience, barry expects no overdrafts. he expects no 2nd copies of statements. barry estimates that he will use network atms about 5 times a month with either bank. barry decides in the end to choose eecu. assuming that both banks provide the necessary services equally well, and based upon the tables of fees given above, how much can barry reasonably expect to save annually by choosing eecu in this case over e-town bank? a. $72 b. $78 c. $144 d. $24 select the best answer from the choices provided a b c d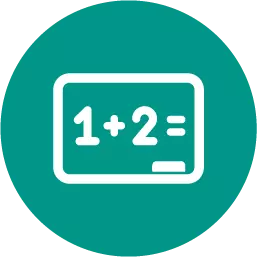 Mathematics, 21.06.2019 20:30
Ming says that 0.24 > 1/4 because 0.24= 2/4. which best explains mings error
Answers: 1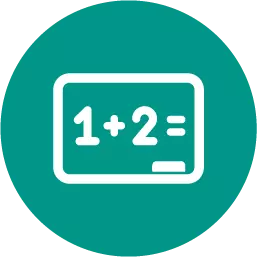 Mathematics, 21.06.2019 21:00
What would the rule be for the reflection of y=-3
Answers: 1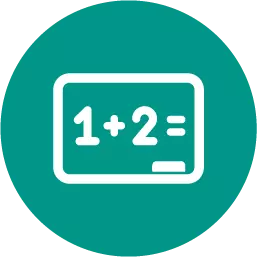 Mathematics, 21.06.2019 21:00
Due to financial difficulties the owner of 4 skateboard stores is going to close 2 of his stores. based on the money earned at each store, which two stores should remain open?
Answers: 2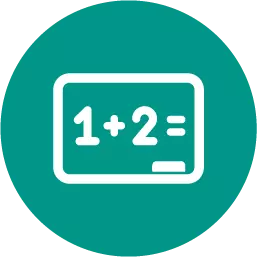 Mathematics, 21.06.2019 22:30
5, 6, 10 question: a. determine whether the side lengths form a triangle. (explain your reasoning) b. if it is a triangle, determine whether it is a right, acute, or obtuse triangle. (show your work)
Answers: 1
Barry wants to open a checking account. he wants online services, and a debit card. he is looking at...