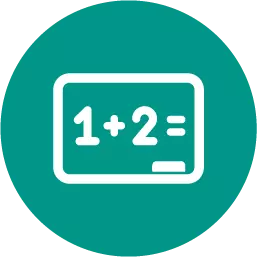 Determine whether the value is a parameter or statistic 43.87% of voters turned out for the 2004 elections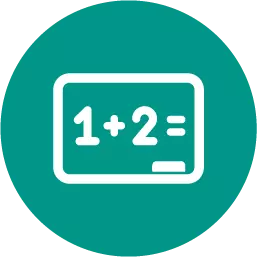 Mathematics, 21.06.2019 17:30
Tom wants to order tickets online so that he and three of his friends can go to a water park the cost of the tickets is 16.00 per person there is also a 2.50 one-time service fee for ordering tickets online write an expression in term of n that represents the cost for n ordering tickets online
Answers: 1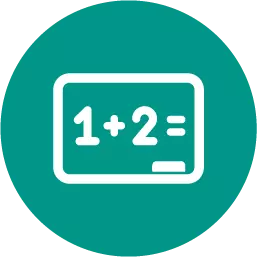 Mathematics, 21.06.2019 19:00
Quadrilateral abcd in the figure below represents a scaled-down model of a walkway around a historic site. quadrilateral efgh represents the actual walkway. abcd is similar to efgh. what is the total length, in feet of the actual walkway?
Answers: 2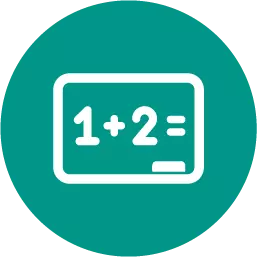 Mathematics, 21.06.2019 21:30
Lizette is training for a marathon. at 7: 00 she left her house and ran until 8: 30, then she walked until 11: 30. she covered a total distance of 18 miles. her running speed was six miles per hour faster than her walking speed. find her running and walking speeds in miles per hour.
Answers: 2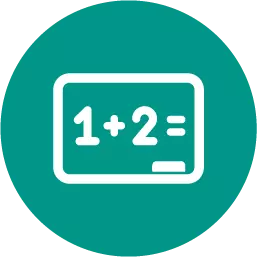 Mathematics, 21.06.2019 23:10
You just purchased two coins at a price of $670 each. because one of the coins is more collectible, you believe that its value will increase at a rate of 7.1 percent per year, while you believe the second coin will only increase at 6.5 percent per year. if you are correct, how much more will the first coin be worth in 15 years?
Answers: 2
Determine whether the value is a parameter or statistic 43.87% of voters turned out for the 2004 ele...