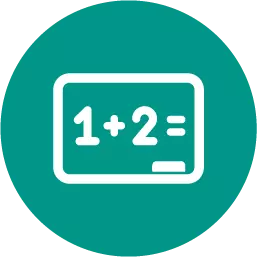 You begin playing a new game called hooville. you are king of hooville, a city of owls that is located in the treetops near fords of beruna. in order to know how much food to produce each year, you must predict the population of hooville. history shows that the population growth rate of hooville is 3.5%. the current population of owls is 80,000. using the monetary growth formula that you used in the uncle harold problem, write a new function for the population of hooville. (let n=1.) . i have no idea what im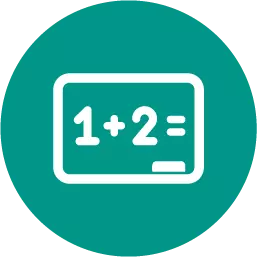 Mathematics, 21.06.2019 16:00
Determine the relationship of ab and cd given the following points
Answers: 2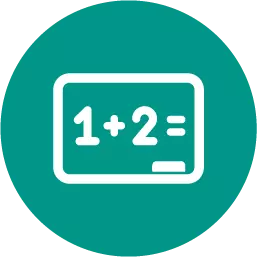 Mathematics, 21.06.2019 17:00
27 is what percent of 108? 27 is % of 108
Answers: 2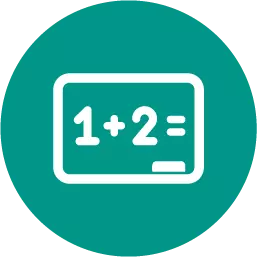 Mathematics, 21.06.2019 17:30
Daniel bought a computer game for $25 and later sold it to thomas for a 40% profit. how much did daniel sell the computer game for?
Answers: 1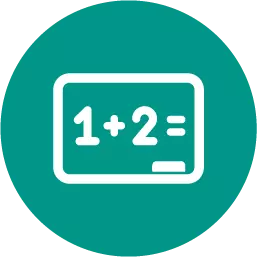 Mathematics, 21.06.2019 20:30
Ming says that 0.24 > 1/4 because 0.24= 2/4. which best explains mings error
Answers: 1
You begin playing a new game called hooville. you are king of hooville, a city of owls that is locat...