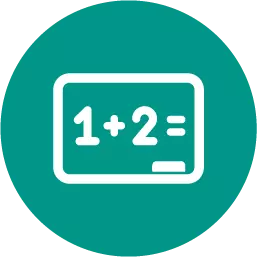 Quadrilateral abcd is transformed to create a? b? c? d? . match the coordinates of a? with the transformations that create it. (2, 4) (2, 1) (6, 12) (4, -5) (-2, 4) (2, -4) (6, -12) (-4, 5) quadrilateral abcd is reflected over the x-axis. arrowright quadrilateral abcd is translated 2 units right and 1 unit down. arrowright quadrilateral abcd is dilated by a scale factor of 3. arrowright quadrilateral abcd is rotated 180° clockwise about the origin. arrowright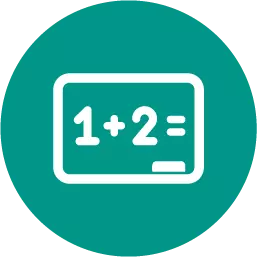 Mathematics, 21.06.2019 17:40
Divide. reduce the answer to lowest terms.5 2/3 ÷ 3 1/9
Answers: 3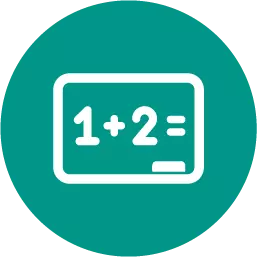 Mathematics, 21.06.2019 21:30
What is the volume of this container?
Answers: 2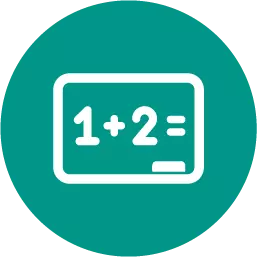 Mathematics, 22.06.2019 01:20
Can you me with this question? i'll reward *30 points i just need with this one question so that i could solve the others. * edit: i originally set up the question to reward 30 points, but for some reason i can only reward 15. if you don't get 30, then i'm sorry. i'm still kind of new to this site
Answers: 1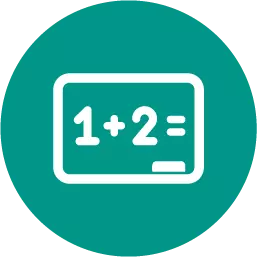 Mathematics, 22.06.2019 02:30
Paper plates cost $8 per package and plastic utensils cost $5 per package. your supplier delivers 15 packages for a total cost of $90.
Answers: 1
Quadrilateral abcd is transformed to create a? b? c? d? . match the coordinates of a? with the tran...