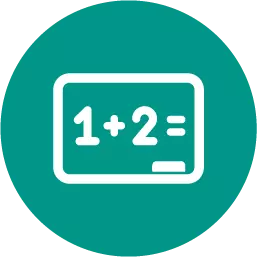 Which statement is true about the graphs of two lines y= -4/5x+2 and y= -5/4x -1/2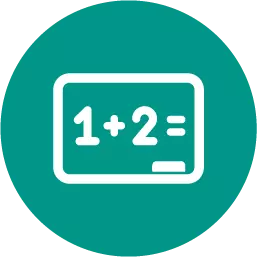 Mathematics, 21.06.2019 17:00
In triangle opq right angled at p op=7cm,oq-pq=1 determine the values of sinq and cosq
Answers: 1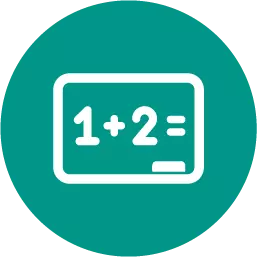 Mathematics, 21.06.2019 22:00
Nikita wants to apply for student aid to fund her college education. arrange the steps involved in nikita's application for financial aid
Answers: 3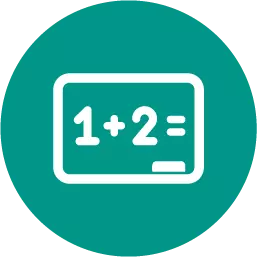 Mathematics, 21.06.2019 23:30
Which number is located at point a on the number line? a number line is shown from negative 10 to 10 with each interval mark on the number line representing one unit. point a is labeled one interval mark to the right of negative 5.
Answers: 1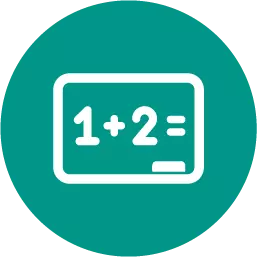 Mathematics, 22.06.2019 00:00
Which statement explains the relationship between corresponding terms in the table?
Answers: 1
Which statement is true about the graphs of two lines y= -4/5x+2 and y= -5/4x -1/2...