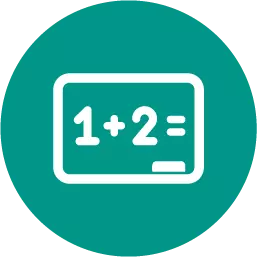 The cost of a pound of strawberries at a local market increases at a rate of 2.1% per year due to greater agricultural costs. the following exponential expression gives the cost of a pound of strawberries after t years. 3.50(1.021)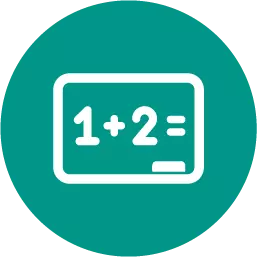 Mathematics, 21.06.2019 18:00
Mozart lenses inc. recently introduced seelites, a thinner lens for eyelasses. of a sample of 800 eyeglass wearers, 246 said they would purchases their next pair of eyeglasses with the new lenses. lenses inc. estimates that the number of people who purchase eyeglasses in a year is 1,700,000. most eyeglasses wearer buy one new pair of eyeglasses a year. what is the annual sales potential for the new lenses.
Answers: 1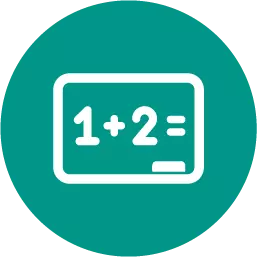 Mathematics, 21.06.2019 19:30
If the ratio of sum of the first m and n terms of an ap is m2 : n2 , show that the ratio of its mth and nth terms is (2m − 1) : (2n − 1).
Answers: 3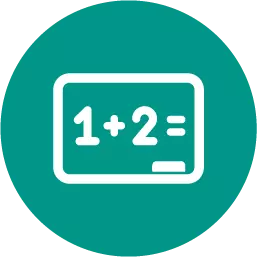 Mathematics, 21.06.2019 22:00
Billie holiday sells children's clothing for sara vaughn's toddler shop. baby blankets sell for $29.99 after a markup rate based on cost of 109%. find the cost and the markup.
Answers: 2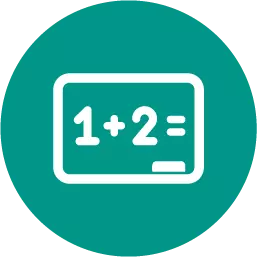 Mathematics, 21.06.2019 23:30
Which number is the opposite of point b on the number line? a number line is shown from negative 20 to 20 with each interval mark on the number line representing two units. point b is located two interval marks to the left of 10. a. 6 will mark brailiest just remeber that!
Answers: 3
The cost of a pound of strawberries at a local market increases at a rate of 2.1% per year due to gr...