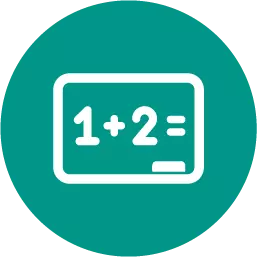 Two parallel lines are crossed by a transversal. what is the value of y? y = 40 y = 80 y = 100 y = 120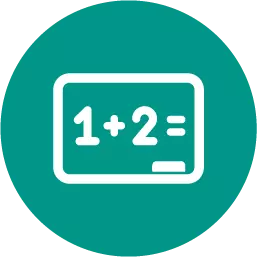 Mathematics, 21.06.2019 18:30
Anew shopping mall is gaining in popularity. every day since it opened, the number of shoppers is 5% more than the number of shoppers the day before. the total number of shoppers over the first 10 days is 1258 how many shoppers were on the first day?
Answers: 2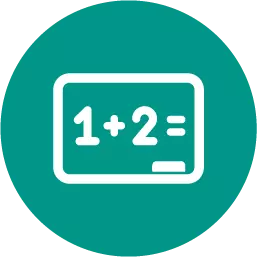 Mathematics, 21.06.2019 21:00
Atorch and a battery cost 2.50 altogether.the torch costs 1.50 more than the battery.what fraction of the total price is the torch? give your answer in its simplest form.
Answers: 2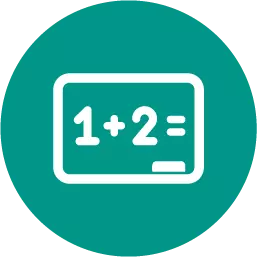 Mathematics, 22.06.2019 00:30
Need on 2,4,& 6 or on one of them
Answers: 3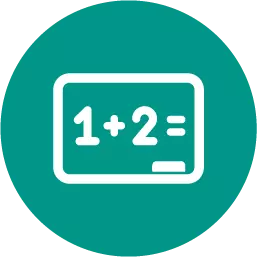 Mathematics, 22.06.2019 00:40
Can you divide 25 into 4 equal groups? explain why or why not.
Answers: 1
Two parallel lines are crossed by a transversal. what is the value of y? y = 40 y = 80 y = 100 y =...