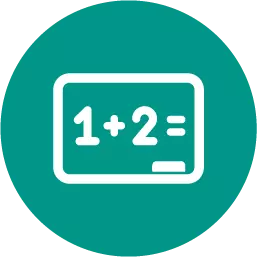 Leslie surveyed her classmates to find out which instrument they like best. she wants to make a circle graph to display the results. what percent of those surveyed chose the piano? en favorite instruments instrument votes guitar 10 piano 12 flute 6 trumpet 4 12% 20% 32% 38%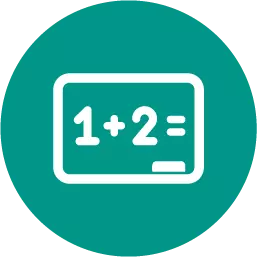 Mathematics, 21.06.2019 13:00
The area of a 25-inch tv screen is 300 square inches. the area of a 40-inch tv screen is 768 square inches. the are of the smaller screen is what percent of the area of the larger screen?
Answers: 3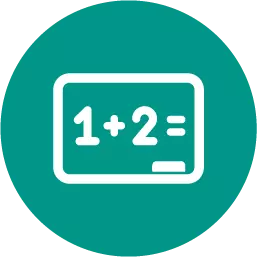 Mathematics, 21.06.2019 17:00
In triangle opq right angled at p op=7cm,oq-pq=1 determine the values of sinq and cosq
Answers: 1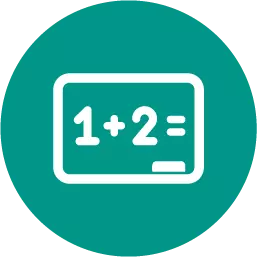 Mathematics, 21.06.2019 17:00
Acylinder and its dimensions are shown. which equation can be used to find v, the volume of the cylinder in cubic centimeters?
Answers: 1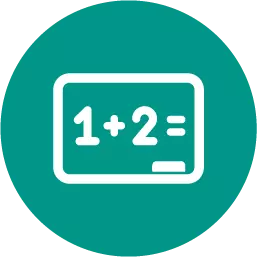 Mathematics, 22.06.2019 02:50
Analyze the diagram below and complete the instructions that follow. 56 find the unknown side length, x write your answer in simplest radical form. a 2047 b. 60 c. sv109 d. 65 save and exit next s and return
Answers: 1
Leslie surveyed her classmates to find out which instrument they like best. she wants to make a circ...