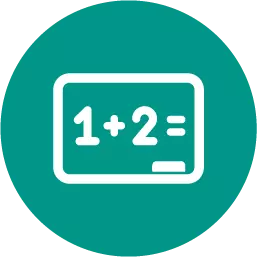 Guy took out a 10 -year loan for 63,000 at an apr of 10.9% compounded monthly, while wilbur took out a 10-year loan for 78,000 at an apr of 10.9%,compounded monthly. who would save more money by paying off his loan 8 years early? a) guy would save more ,because he borrowed 15,000 more in principal b)wilbur would save more, because he borrowed 15,000 less in principal c)wilbur would save more, because he borrowed 15,000 more in principal d)guy would save more, because he borrowed 15,000 less in principal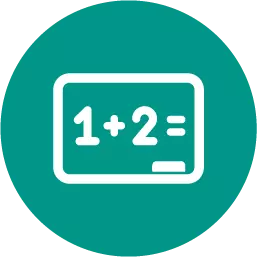 Mathematics, 21.06.2019 15:40
Consider the transfer function: 7 g(s) (s2 1)(s1)-7' in closed-loop with a proportional and derivative controller d(s) = kp + kas placed feedback path on the 1. sketch the root locus with respect to the parameter kd knowing that kp 1. 2. which value of ka would you pick to reduce the settling time?
Answers: 3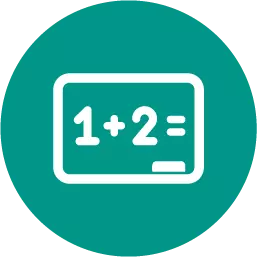 Mathematics, 21.06.2019 16:30
Anyone know? will mark brainliest if you're correct!
Answers: 1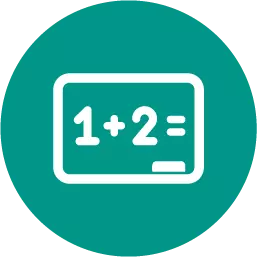 Mathematics, 21.06.2019 20:00
Select the graph of the solution. click until the correct graph appears. |x| = 3
Answers: 2
Guy took out a 10 -year loan for 63,000 at an apr of 10.9% compounded monthly, while wilbur took out...