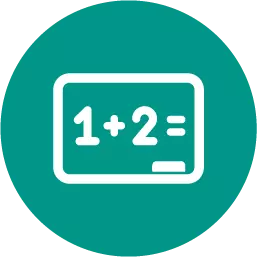 Multiply each equation by a number that produces opposite coefficients for x or y. 4x + 5y = 7 3x-2y=-12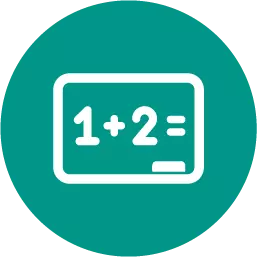 Mathematics, 21.06.2019 16:40
Will give immeadeate efficiient homemakers ltd.makes canvas wallets and leather wallets as part of a money-making project.for the canvas wallets they need 2 yards of canvas and 2 yards of leather .for the leather wallets they need 4 yards of leather and 3 yards of canvas.their production unit has purchased 44 yards of leather and 40 yards of canvas.let x be the number of leather wallets and y be the number of canvas wallets list the cooridinates of the vertices of he feasible region to represent the number of the leather and canvas wallets that can be produced .
Answers: 1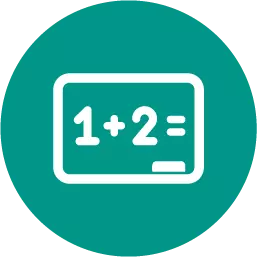 Mathematics, 21.06.2019 18:00
Adj has a total of 1075 dance and rock songs on her system. the dance selection is 4 times the size of the rock selection. write a system of equations to represent the situation.
Answers: 1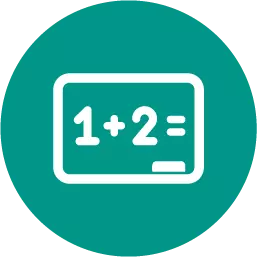 Mathematics, 21.06.2019 19:30
What are the exclude value of mn+3m
Answers: 1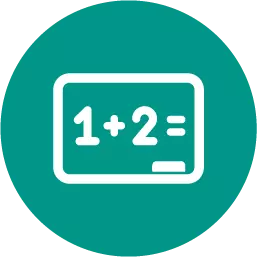 Mathematics, 21.06.2019 22:30
Teddy is preparing to sell some wooden blocks at a garage sale. before pricing individual bags of blocks, he decides to determine the approximate number of blocks per pound by researching the weights of different sets of blocks. the graph shows his data. about how many blocks are there per pound? round to the nearest block. blocks per pound
Answers: 3
Multiply each equation by a number that produces opposite coefficients for x or y. 4x + 5y = 7 3x-2y...