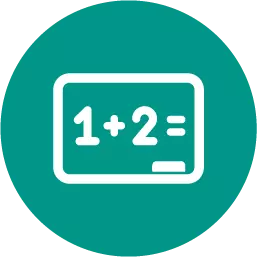 According to the diagram, an 8-foot-tall statue cast a shadow on the ground that is 15 feet in length. based on the information, which trigonometric ratio has the value 8/15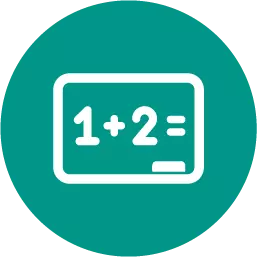 Mathematics, 21.06.2019 16:30
Bethany's mother was upset with her because bethany's text messages from the previous month or 280% of the amount allowed and no extra cost under her phone plan and mother had to pay for each text messages over the allowance bethany had 5.450 text messages last month how many test pages is she allowed on her phone plan at no extra cost
Answers: 1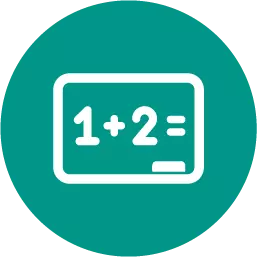 Mathematics, 21.06.2019 21:30
Ebuka's monthly rent is $750. if ebuka pays the rent late, his landlord charges 4% interest per week that the payment is late. write a function that gives the total cost r(t), in dollars, of ebuka's rent if he pays it t weeks late.
Answers: 1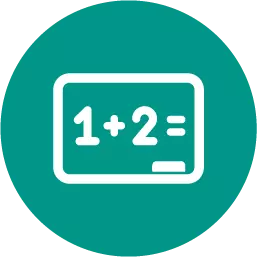 Mathematics, 21.06.2019 23:40
20 ! jason orders a data set from least to greatest. complete the sentence by selecting the correct word from each drop-down menu. the middle value of the data set is a measure and is called the part a: center b: spread part b: mean a: mean absolute deviation b: median c: range
Answers: 1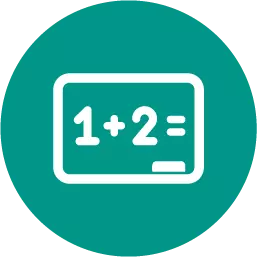 Mathematics, 22.06.2019 00:30
Me i'm stuck on all these questions besides the two bottom ones
Answers: 2
According to the diagram, an 8-foot-tall statue cast a shadow on the ground that is 15 feet in lengt...