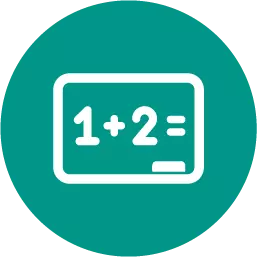 Making a conjecture aboutmake a conjecture about the diagram below. do youthink you can conclude that ajkl = axyz? explain yourreasoning. k​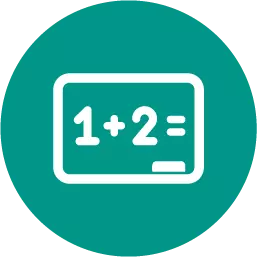 Mathematics, 21.06.2019 16:30
The radius of the circle is 4 cm and the measure of the central angle is 90° the area of the sector with a central angle measuring 90° and radius of length 4 cm is vt cm the triangle in the sector is 4 cm the area of the triangle is v/cm² the area of the segment of the circle is (471 - ) cm?
Answers: 1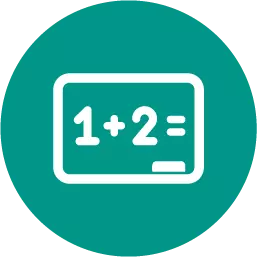 Mathematics, 21.06.2019 18:10
Alana has 12.5 cups of flour with which she is baking four loaves of raisin bread and one large pretzel. the pretzel requires 2.5 cups of flour to make. how much flour is in each loaf of raisin bread? explain the steps to follow to get the answer.
Answers: 1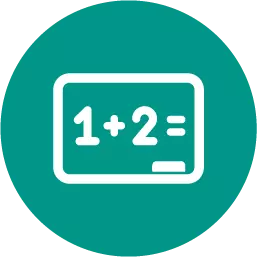 Mathematics, 21.06.2019 18:10
Josh has a rewards card for a movie theater he receives 15 points for becoming a rewards card holder he earns 3.5 points for each visit to the movie theater he needs at least 55 points to earn a free movie ticket which inequality can josh use to determine x, the minimum number of visits he needs to earn his first free movie ticket.
Answers: 1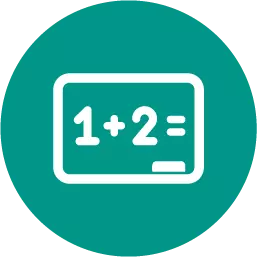 Mathematics, 21.06.2019 20:30
What is the axis of symmetry of the function f(x)=-(x+ 9)(x-21)
Answers: 2
Making a conjecture aboutmake a conjecture about the diagram below. do youthink you can conclude tha...