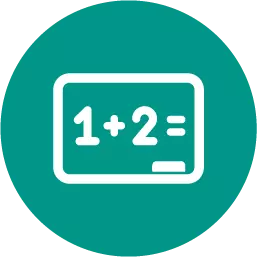 Which equation results from adding the equations in this system? x+6y=9 and -x+2y=-15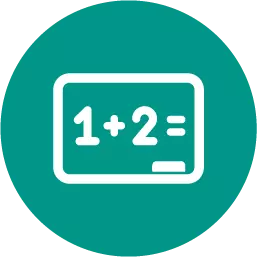 Mathematics, 21.06.2019 15:00
In which figure is de bc ? a. figure 1 b. figure 2 c. figure 3 d. figure 4
Answers: 1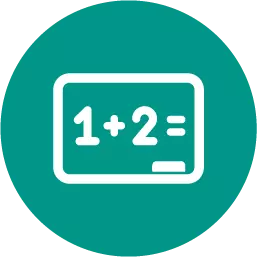 Mathematics, 21.06.2019 16:30
If your annual gross income is $62,000 and you have one monthly car payment of $335 and a monthly student loan payment of $225, what is the maximum house payment you can afford. consider a standard 28% front-end ratio and a 36% back-end ratio. also, to complete your calculation, the annual property tax will be $3,600 and the annual homeowner's premium will be $360.
Answers: 1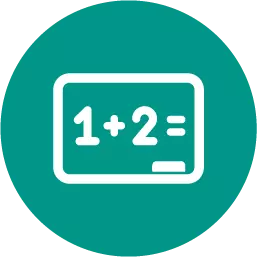 Mathematics, 21.06.2019 19:30
Find the actual dimensions of the box. the side length are in meters and integers. the surface area of the box is 104 m2 and volume of the box is 60 m3.
Answers: 1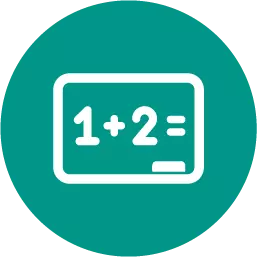 Mathematics, 21.06.2019 20:20
Can some one explain this i got sent this. is this a threat i'm scared
Answers: 1
Which equation results from adding the equations in this system? x+6y=9 and -x+2y=-15...