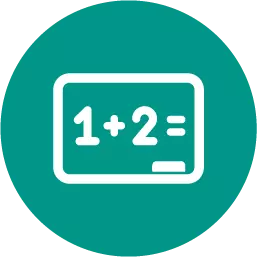 Heather is writing a quadratic function that represents a parabola that touches but does not cross the x-axis at x = -6. which function could heather be writing? fx) = x2 + 36x + 12 = x2 - 36x - 12 f(x) = -x + 12x + 36 f(x) = -x? - 12x - 36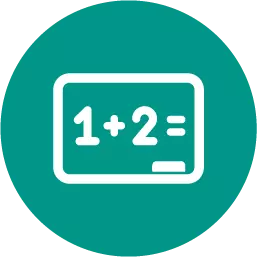 Mathematics, 21.06.2019 16:30
Ineed if you could explain and give me the answer you! this needs done
Answers: 1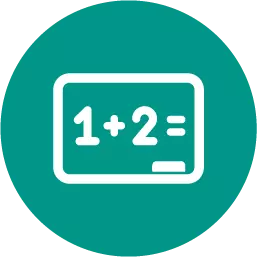 Mathematics, 21.06.2019 18:30
In the triangles, tr = ge and sr = fe. if = 3.2 ft, which is a possible measure of ? 1.6 ft 3.0 ft 3.2 ft 4.0 ft
Answers: 2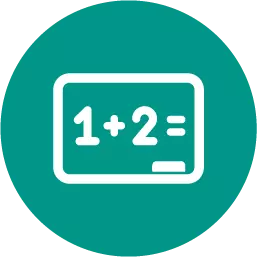 Mathematics, 21.06.2019 18:30
The base of a triangle is 8 1 3 meters and the height of the triangle is the fourth root of 16 meters meters. what is the area of the triangle?
Answers: 3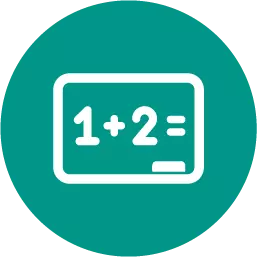 Mathematics, 21.06.2019 22:00
How many solutions does the nonlinear system of equations graphed below have? a. one b. zero c. four d. two
Answers: 2
Heather is writing a quadratic function that represents a parabola that touches but does not cross t...