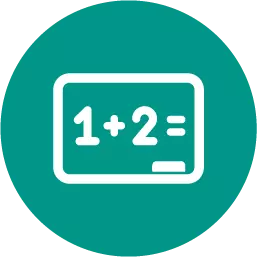 Look at the hyperbola graphed below. the hyperbola gets very close to the red lines on the graph, but it never touches them. which term describes each of the red lines? o o o o a. asymptote b. directrix c. focus d. axis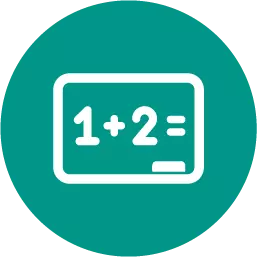 Mathematics, 21.06.2019 12:30
Anumber cube is rolled and a coin is tossed. the number cube and the coin are fair. what is the probability that the number rolled is less than 4 and the coin toss is tails?
Answers: 2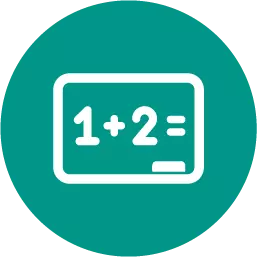 Mathematics, 21.06.2019 13:00
Lines p and q intersect. find the value of b. show your work. cite any theorems you use.
Answers: 1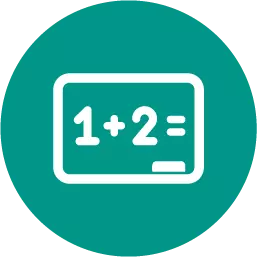 Mathematics, 21.06.2019 16:30
Write each fraction as an equivalent fraction with a denominator of 120then write the original fractions in order from samllest to largest
Answers: 3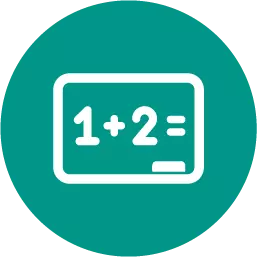 Mathematics, 21.06.2019 17:20
If you are just building your payment history, how many points from a perfect score will you possibly miss? ​
Answers: 1
Look at the hyperbola graphed below. the hyperbola gets very close to the red lines on the graph, bu...