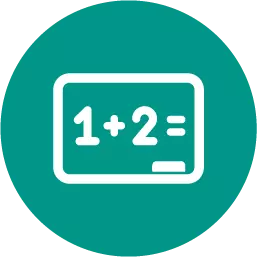 Fredrick designed an experiment in which he spun a spinner 20 times and recorded the results of each spin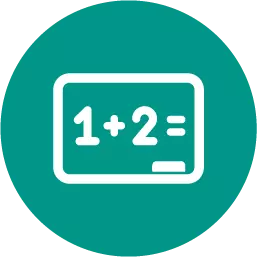 Mathematics, 21.06.2019 20:30
I'm on question 7 it says a covered water tank is in the shape of a cylinder the tank has a 28 inch diameter and a height of 66 inches to the nearest square inch what is the surface area of the water tank
Answers: 2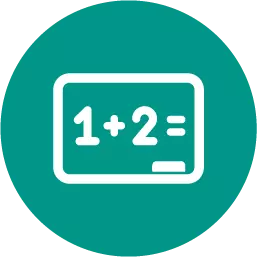 Mathematics, 21.06.2019 20:30
Asmall business produces and sells balls. the fixed costs are $20 and each ball costs $4.32 to produce. each ball sells for $8.32. write the equations for the total cost, c, and the revenue, r, then use the graphing method to determine how many balls must be sold to break even.
Answers: 1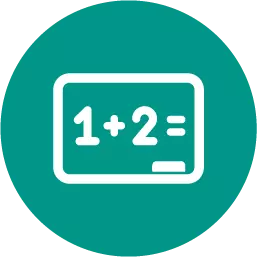 Mathematics, 21.06.2019 21:10
What is the measure of one interior angle of a pentagon
Answers: 2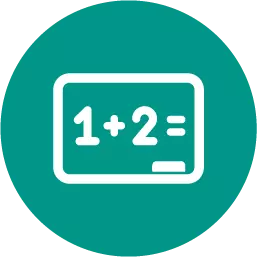 Mathematics, 21.06.2019 23:30
Which pair of numbers is relatively prime? a. 105 and 128 b. 130 and 273 c. 205 and 350 d. 273 and 333
Answers: 3
Fredrick designed an experiment in which he spun a spinner 20 times and recorded the results of each...