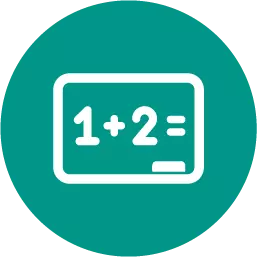 Six different colored dice are rolled. of interest is the number of dice that show a "2." part (a) in words, define the random variable x. the outcome of the roll of the dice how many dice show a "2" how many dice are rolled the color of the dice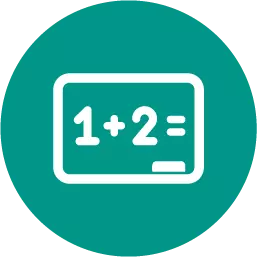 Mathematics, 21.06.2019 14:20
Factor p 2 + 18p + 32. (p+ 4)(p + 8) (p + 2)p+ 16) (p + 16)2
Answers: 1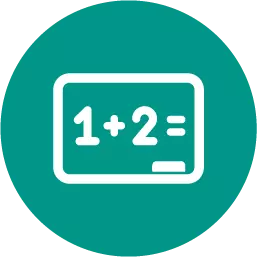 Mathematics, 21.06.2019 19:00
Analyze the diagram below and complete the instructions that follow.
Answers: 2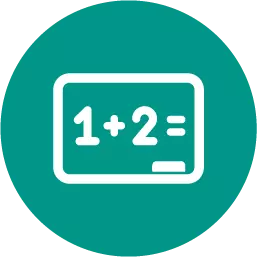 Mathematics, 21.06.2019 19:30
Solve the following simultaneous equation by using an algebraic method (either substitution or elimination) 2x + 3y=-4 4x-y=11
Answers: 1
Six different colored dice are rolled. of interest is the number of dice that show a "2." part (a) i...