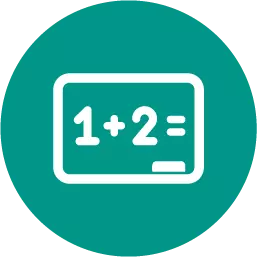 Consider the following equation -167 + 37 = 49 - 21p select the equation that has the same solution as the given equation. o a. p - 5 + ip = 7 - p ob. +55 + 12p = 5p + 16 c. 2 + 1.25p = -3.75p + 10 d. -14 + 6p = -9 - 6p reset next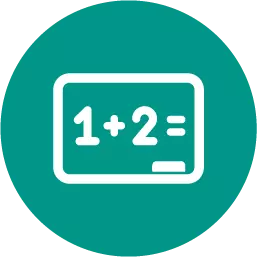 Mathematics, 21.06.2019 21:50
Prism m and pyramid n have the same base area and the same height. cylinder p and prism q have the same height and the same base perimeter. cone z has the same base area as cylinder y, but its height is three times the height of cylinder y. the figures and have the same volume.
Answers: 3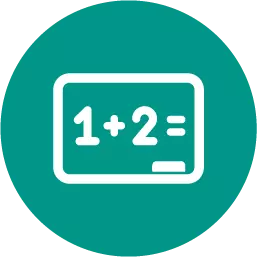 Mathematics, 22.06.2019 00:00
What is the effect on the graph of the function f(x) = x2 when f(x) is changed to f(x) − 4?
Answers: 1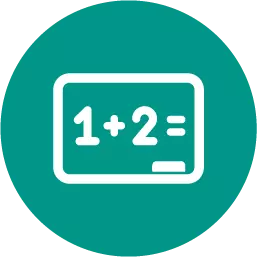 Mathematics, 22.06.2019 00:50
Mr chan saved $784 from his salary. he gave half of the remaining to his 3 children equally and contributed the rest to charity. if each child gets $m, how much was his salary?
Answers: 2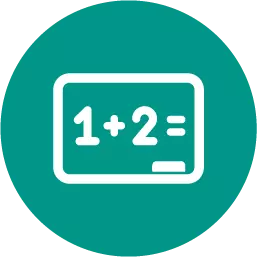 Mathematics, 22.06.2019 01:00
Luis has a cooler filled with cans of soda.for every 5 cans of coke there are 3 cans of sprite.if there are 25 cans of coke, how mant cans of sprite are there?
Answers: 2
Consider the following equation -167 + 37 = 49 - 21p select the equation that has the same solution...