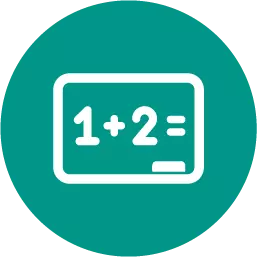 The equation shows the relationship between x and y. Y=7×+9. What is the slope of the equation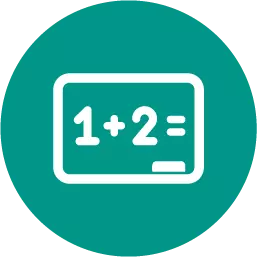 Mathematics, 21.06.2019 15:50
Which statement accurately explains whether a reflection over the x-axis and a 180° rotation would map figure acb onto itself?
Answers: 2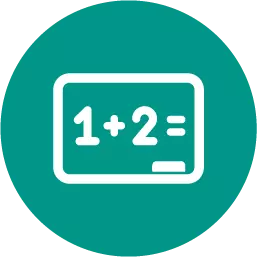 Mathematics, 21.06.2019 17:30
Point d and point e are intersections of abc with an arc centered at point b. point f is located at the intersection of two equal size arcs centered at points d and e. if the measure of abf is 37°, what is the measure of abc? note: figure not drawn to scale a. 18.5° b. 148° c. 74° d. 37°
Answers: 3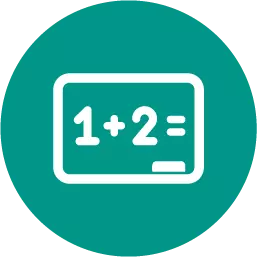 Mathematics, 21.06.2019 18:00
What single payment today would replace a payment of $1,550 in 2 years and a payment of $ 5,800 in 5 years if the interest rate is 3.05 % compounded quarterly?
Answers: 1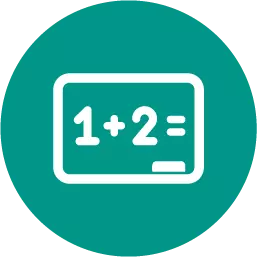 Mathematics, 21.06.2019 20:10
The constitution gives congress the power to create federal courts lower than the supreme court higher than the supreme court equal to the supreme court, unaffected by the supreme court.
Answers: 1
The equation shows the relationship between x and y. Y=7×+9. What is the slope of the equation...