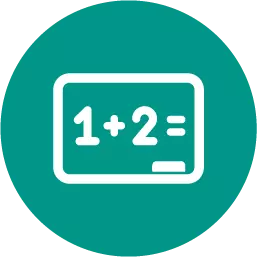 A team has 5 doctors, 1 engineer and 2 teachers. Randomly select 4 people in that group a) Find the probability that 4 people selected are all doctors
b) Knowing that out of 4 people chosen there are two professions, what is the probability that 3 doctors are selected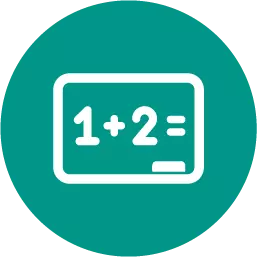 Mathematics, 21.06.2019 19:30
Can someone me with these two circle theorem questions asap?
Answers: 2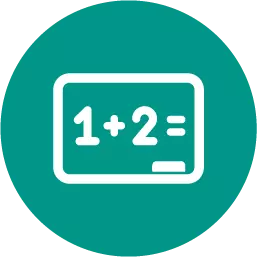 Mathematics, 21.06.2019 20:00
Which input produces the same output value for the two functions on the graph?
Answers: 3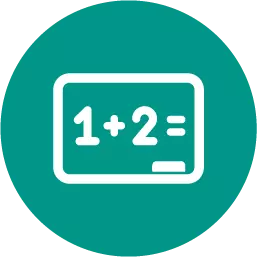 Mathematics, 21.06.2019 21:00
Bo is buying a board game that usually costs bb dollars. the game is on sale, and the price has been reduced by 18\%18%. what could you find the answer?
Answers: 1
A team has 5 doctors, 1 engineer and 2 teachers. Randomly select 4 people in that group a) Find th...