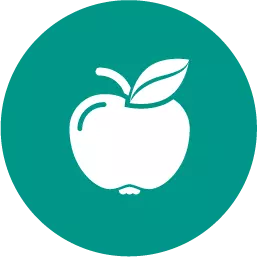 The chart shows the temperatures of four different substances. another substance has less kinetic energy than substance z but more kinetic energy than substance x. what could be the temperature of this substance in degrees celsius? a 15 b 18 c 20 d 25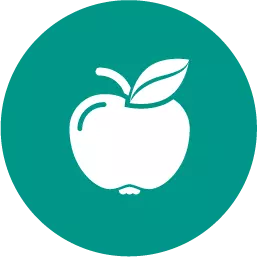 Physics, 22.06.2019 04:30
Which of the following are not typically included in the periodic table? a. atomic mass b. element symbol c. isotopes d. number of electrons
Answers: 2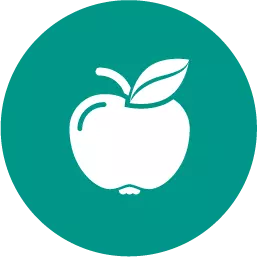 Physics, 22.06.2019 11:20
The ultracentrifuge is an important tool for separating and analyzing proteins. because of the enormous centripetal accelerations, the centrifuge must be carefully balanced, with each sample matched by a sample of identical mass on the opposite side. any difference in the masses of opposing samples creates a net force on the shaft of the rotor, potentially leading to a catastrophic failure of the apparatus. suppose a scientist makes a slight error in sample preparation and one sample has a mass 10 mg larger than the opposing sample. if the samples are 12 cm from the axis of the rotor and the ultracentrifuge spins at 70,000 rpm, what is the magnitude of the net force on the rotor due to the unbalanced samples? ( be thorough on your answer)
Answers: 3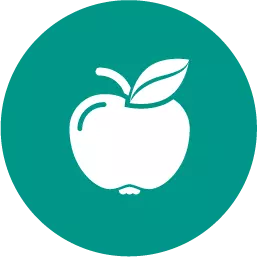 Physics, 22.06.2019 14:30
Aracecar driver has to hold on tightly when going around a banked curve. approximately what is the centripetal force on a 2220.0 kg car going around a circle with a diameter of 190.0 meters at 25.0 m/s?
Answers: 1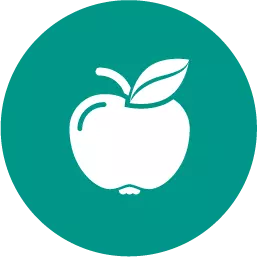 Physics, 22.06.2019 14:40
The experiment done in lab is repeated, using a ball that has unknown mass m. you plot your data in the form of f 2 versus m/l, with f in rev/s, m in kg, and l in m. your data falls close to a straight line that has slope 3.19 m/(kg · s2). use g = 9.80 m/s2 and calculate the mass m of the ball.
Answers: 1
The chart shows the temperatures of four different substances. another substance has less kinetic en...