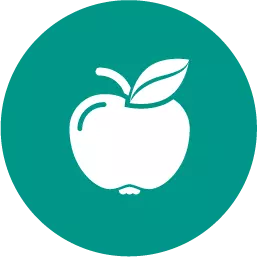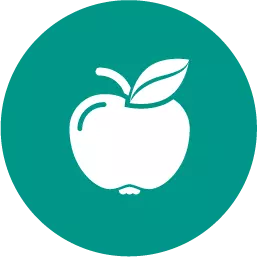 Physics, 21.06.2019 13:50
Aboat that travels with constant speed of 6.10 m/s in still water is to go directly across a river. the current in the river flows at 1.95 m/s. (a) at what angle must the boat be steered?
Answers: 1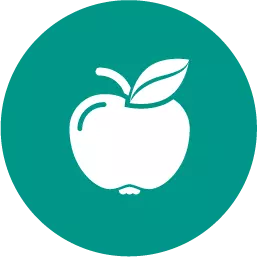 Physics, 22.06.2019 19:40
Two charged particles, q1 and q2, are located on the x-axis, with q1 at the origin and q2 initially at x1 = 12.2 mm. in this configuration, q1 exerts a repulsive force of 2.62 µn on q2. particle q2 is then moved to x2 = 18.0 mm. what is the force (magnitude and direction) that q2 exerts on q1 at this new location? (give the magnitude in µn.)
Answers: 1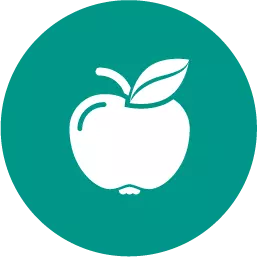 Physics, 22.06.2019 23:00
Identify the type of heat transfer occurring when chocolate melts in your hand
Answers: 1
Afather uses a rope to pull a child on a sled at a constant speed. of the ones listed which forces a...