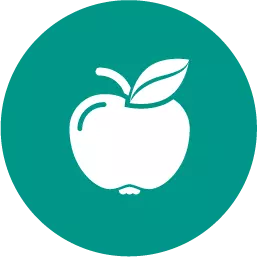 Which lists the amplitudes of sound waves from these sources in order from greatest to least? busy roadway, kids whispering, average home chainsaw, diesel truck, rustling leaves kids whispering, vacuum cleaner, jet airplane library, conversational speech, music from speaker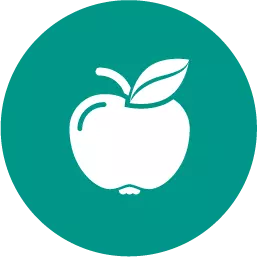 Physics, 21.06.2019 16:20
A1,200 kg car is accelerated at 3.7 m/s2. what force was needed to produce this acceleration? a. 4,440 n b. 324.3 n c. 4,388 n d. 304.3 n
Answers: 2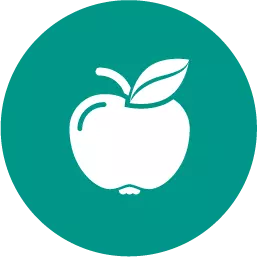 Physics, 21.06.2019 16:40
Aforce of 34.5 newtons is applied to an object at an angle of 45 º with the horizontal. what is the force acting on the object in the horizontal direction?
Answers: 2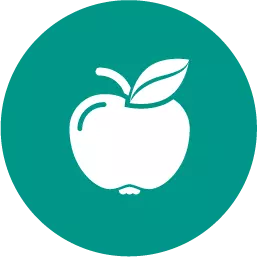 Physics, 22.06.2019 01:40
Crowbar of 5 metre is used to lift an object of 800 metre if the effort arm is 200cm calculate the force applied​
Answers: 1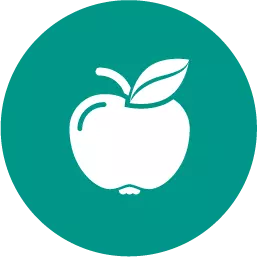 Physics, 22.06.2019 09:00
Immediately upon reaching its lowest point, a falling pendulum bob has its greatest amount of energy, which is the initial amount of potential energy. a. heat; less than b. heat; more than c. kinetic; less than d. kinetic; more than
Answers: 3
Which lists the amplitudes of sound waves from these sources in order from greatest to least? busy...