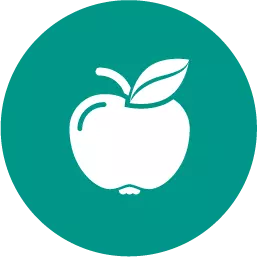 There are multiple tuning forks present in the room, and annie strikes one with a natural frequency of 400 hz. which of these other tuning forks will begin to vibrate through resonance and make the sound louder? a 200 hz tuning fork a 400 hz tuning fork a 800 hz tuning fork a 1600 hz tuning fork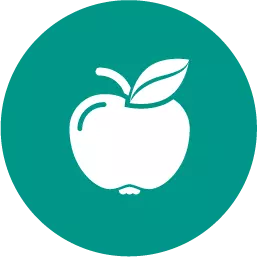 Physics, 21.06.2019 21:30
Although light from the sun appears white, it is actually made up of a lot of different colors. this portion of the electromagnetic spectrum, we call white light is referred to as within the electromagnetic spectrum.
Answers: 1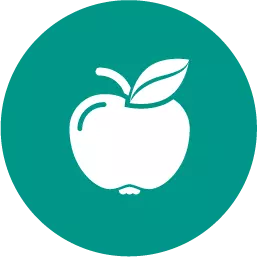 Physics, 22.06.2019 01:10
The x-coordinate of a particle in curvilinear motion is given by x = 3.1t3 - 4.9t where x is in feet and t is in seconds. the y-component of acceleration in feet per second squared is given by ay = 2.3t. if the particle has y-components y = 0 and vy = 5.0 ft/sec when t = 0, find the magnitudes of the velocity v and acceleration a when t = 1.8 sec. sketch the path for the first 1.8 seconds of motion, and show the velocity and acceleration vectors for t = 1.8 sec. answers: v = ft/sec a = ft/sec2
Answers: 2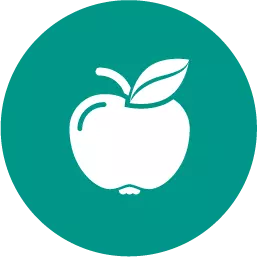 Physics, 22.06.2019 06:30
From 0 to 5 seconds john pushed a box 5 meters. from 5 to 10 seconds, paul pushed the same box another 5 meters. who did more work? a. john b. paul c. john and paul did the same amount of work.
Answers: 1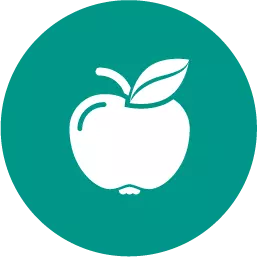 Physics, 22.06.2019 12:20
Assume a drivers reaction time is 0.7 s and the maximum deceleration of her car is 6.0 m/s. while travelling down the road at a speed of 20 m/s she sees an obstacle in the road ahead of her, how far does her car travel from the point where she first sees the obstacle to the point, where her car comes to a stop?
Answers: 3
There are multiple tuning forks present in the room, and annie strikes one with a natural frequency...