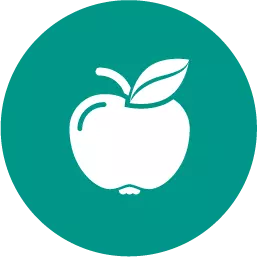 An aircraft performs a maneuver called an "aileron roll." during this maneuver, the plane turns like a screw as it maintains a straight flight path, which sets the wings in circular motion. if it takes it 35 s to complete the circle and the wingspan of the plane is 11 m, what is the acceleration of the wing tip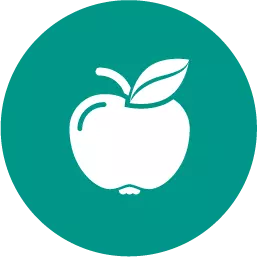 Physics, 23.06.2019 06:30
Jaylen is a championship runner of the school's track team. during one of his trials, his speed was measured at 15.1 m/s. find jaylen's kinetic energy during that trial if his mass is 54.6 kg.
Answers: 1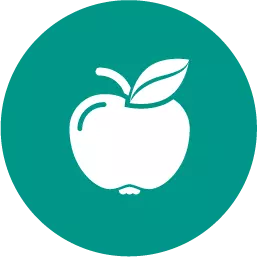 Physics, 23.06.2019 17:30
The three phases of general adaptation syndrome are alarm, resistance, and recovery. select the best answer from the choices provided t f
Answers: 1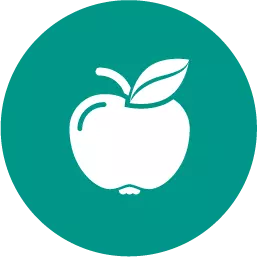 Physics, 23.06.2019 19:30
How are heat and temperature of a substance related to each other answer it with explanation , in advance
Answers: 3
An aircraft performs a maneuver called an "aileron roll." during this maneuver, the plane turns like...