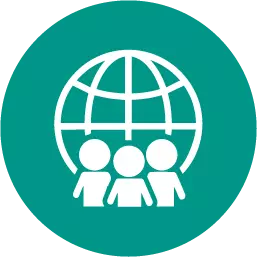 Mesopotamians used the plow to make their farmland more productive. which of the following was necessary for the use of the plow? a. the domestication of oxen b. the creation of government c. the invention of writing d. the establishment of cities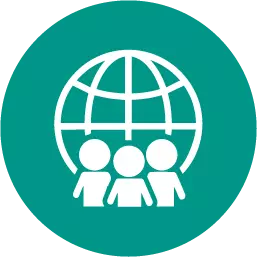 Social Studies, 22.06.2019 12:30
Give an example of a situation in which an individual's pursuit of economic self-interest may not benefit but instead harm the rest of society
Answers: 1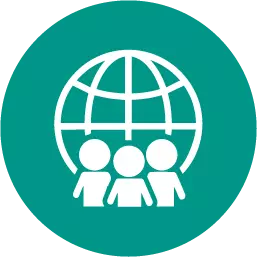 Social Studies, 22.06.2019 20:40
While the number of adult offenders incarcerated in prisons and jails is enormous, more than _of adult offenders under correctional authority are in community corrections​
Answers: 2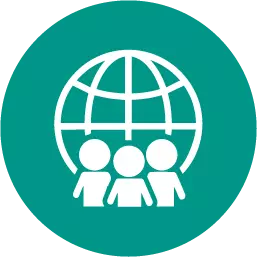 Social Studies, 22.06.2019 23:40
Discuss how babies change from being citizens of the world to culture-bound listeners? the unit discusses the importance of environmental factors on child development. what did kuhl explain about how environments and the manner in which babies are exposed to new languages impacts how they learn? discuss how you think kuhl's findings regarding the benefits of babies being exposed to languages in person versus over the television or audio should impact how we often rely on various forms of technology to teach children today? as we learned in the unit, basic speech is developed during the toddler years. to what extent do you think a toddler's speech is influenced by the type and amount of exposure they have to language as younger babies? consider and explain what this type of research might mean for the future?
Answers: 1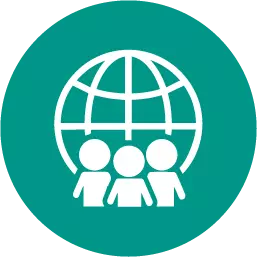 Social Studies, 23.06.2019 07:30
The water in lake fair has a salinity of 12 ppt. the water
Answers: 2
Mesopotamians used the plow to make their farmland more productive. which of the following was neces...