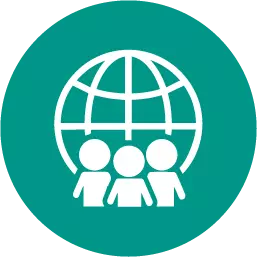 Which statement best explains "the culture of life" (plato) plz : ( a. it is the belief that all life is sacred and the implementation of policy in line with that vision b. it is the idea that human embryos should be used to find cures to medical conditions c. it is the belief that god created the world and that no one should a metal in affairs of life and death d. it is the belief that human beings have the right to determine when and how they should die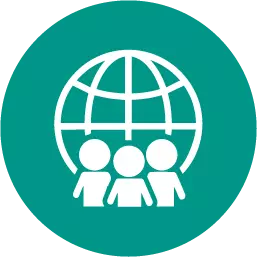 Social Studies, 21.06.2019 22:00
Which situation is most likely to show a constant rate of change?
Answers: 3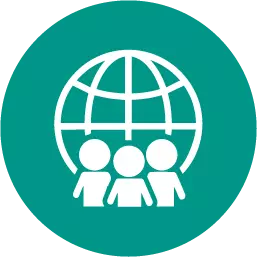 Social Studies, 22.06.2019 12:30
What does a most-favored-nation (mfn) status mean? a country pays the same tariffs as those paid by all mfn countries. a country has a special exemption from all tariffs in the united states. a country has special licensing agreements with u.s. corporations. a country is exempt from product standards that make it expensive for goods to be imported.
Answers: 3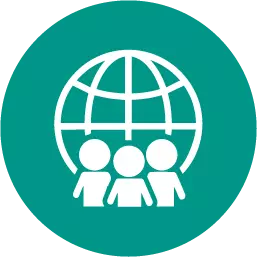 Social Studies, 22.06.2019 13:00
What challenges did nigeria faced after it gained its independence from britain
Answers: 1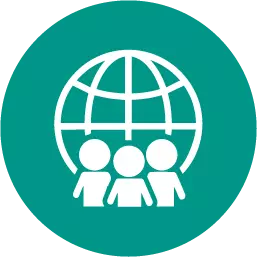 Social Studies, 22.06.2019 17:10
Dr. yates forms the hypothesis that students who sleep more prior to taking an exam will score higher on the exam than students who sleep less. half of the students sleep eight to nine hours the night before the exam. the other half sleep only four to five hours the night before the test. she then gives the participants an exam. in this experiment, what is the dependent variable? a.the group that sleeps eight to nine hours b.the performance on the exam c.the group that sleeps four to five hours d.whether they slept four to five or eight or nine hours
Answers: 1
Which statement best explains "the culture of life" (plato) plz : ( a. it is the belief that all li...