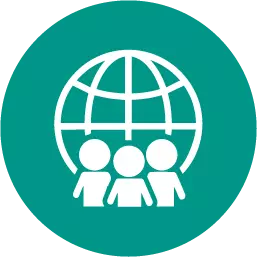 Which option best completes the diagram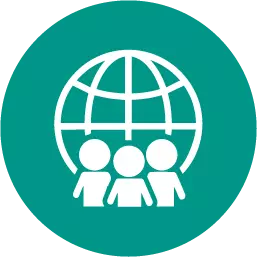 Social Studies, 21.06.2019 19:30
(25pts) this photograph represents the chinese government's response to a challenge it faced. what challenge do you think this is? what steps might china have taken to address this challenge?
Answers: 1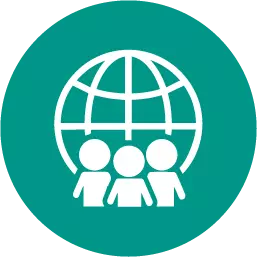 Social Studies, 21.06.2019 21:00
Even before world war ii had ended, it was apparent that the allies would not remain friends in the post-war era. describe how the conflict between the superpowers manifested itself in the two following region: asia
Answers: 2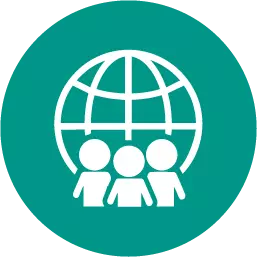 Social Studies, 22.06.2019 07:00
Which statement best describes evidence of a mulitcultural mix in east africa? a. because of what he learned during his pilgrimage to mecca, mansa musa was able to build a center of islamic scholarship. b. the traders of ghana brought back with them slaves from the mediterranean who taught the ghana rulers about christianity. c. clans were made up of lineages that were descendants of multiple ancestors from different regions of africa. d. swahili became a language made up of words spoken by traders along the coast of the indian ocean.
Answers: 1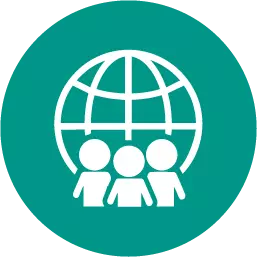 Social Studies, 22.06.2019 17:30
Because of the principle of the constitution states that congress can impeach a sitting president if he or she behaves in an unlawful manner. a. federalism b. republicanism c. checks and balances d. separation of powers
Answers: 2
Which option best completes the diagram
...