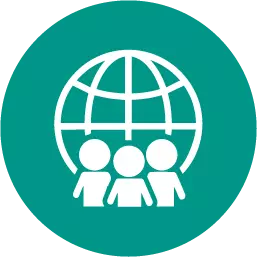 Based on the essay's central ideas, what is emerson trying to convince the reader to think or do? check all of the boxes that apply. go out into nature and commune with the divine experience real solitude to truly perceive nature take walks rarely in order not to tire of nature realize that individuals are meant to learn from nature and transcend it view nature on sunny days and avoid it on overcast days think of nature as a symbol of the divine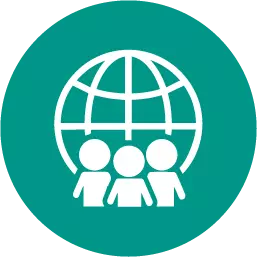 Social Studies, 22.06.2019 23:40
Discuss how babies change from being citizens of the world to culture-bound listeners? the unit discusses the importance of environmental factors on child development. what did kuhl explain about how environments and the manner in which babies are exposed to new languages impacts how they learn? discuss how you think kuhl's findings regarding the benefits of babies being exposed to languages in person versus over the television or audio should impact how we often rely on various forms of technology to teach children today? as we learned in the unit, basic speech is developed during the toddler years. to what extent do you think a toddler's speech is influenced by the type and amount of exposure they have to language as younger babies? consider and explain what this type of research might mean for the future?
Answers: 1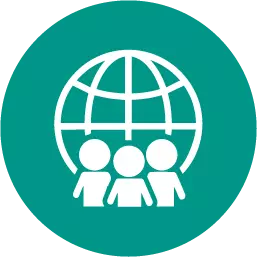 Social Studies, 23.06.2019 13:00
Under the rule of constantine, what changed in the empire? a.the empire expandedb.the empire accepted christianityc.the empire banned all religionsd.the empire went into civil war
Answers: 1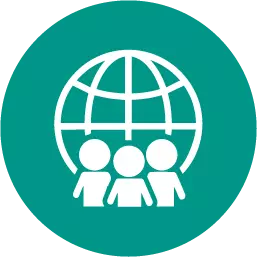 Social Studies, 23.06.2019 16:20
Select all that apply. during the korean war:
Answers: 3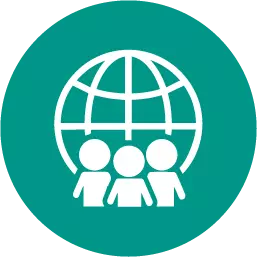 Social Studies, 23.06.2019 18:40
Me 10 ! who would most approve of the us economic system and why? adam smith john maynard keynes karl marx
Answers: 2
Based on the essay's central ideas, what is emerson trying to convince the reader to think or do? c...