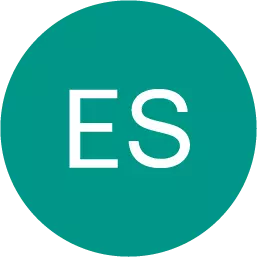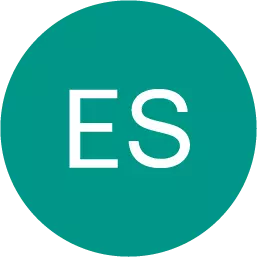 Spanish, 22.06.2019 22:30
Complete these using subjunctive form
Answers: 2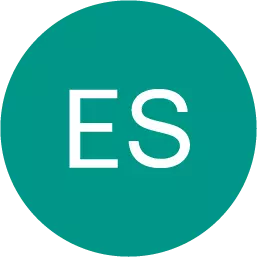 Spanish, 23.06.2019 15:00
People on your block come from all over the world. use the verb ser and the information given to introduce each, including yourself. ximena la plaza. espa? a. abogada.
Answers: 1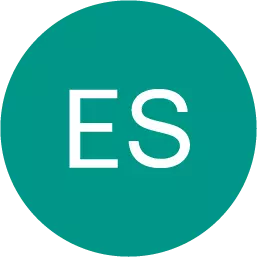 Spanish, 24.06.2019 02:00
Marcia tiene un bolígrafo y una tarjeta. a. está leyendo. c. está escribiendo. b. está jugando. d. está comiendo.
Answers: 2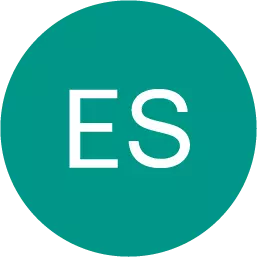 Spanish, 24.06.2019 11:30
Es un reptil yo no tiene piernas. muchas personas tienen miedo de este animal. es una
Answers: 1
You missed the big game, but your friend left you a note about it in your locker. write the preterit...