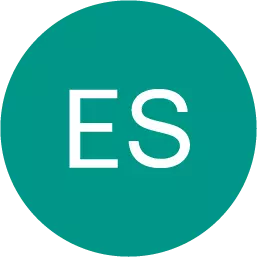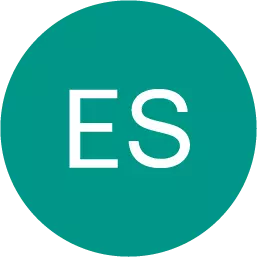 Spanish, 22.06.2019 11:20
1) todos los veranos yo (1) iba (ir) a casa de mis tíos en guayaquil. mi primo jaime y yo (2) (hacer) muchas actividades juntos. durante el día (3) (ir) de compras a la ciudad. generalmente, yo no (4) (comprar) nada, pero un día en el centro comercial, mi primo (5) (ver) una chaqueta que a mí me gustó mucho. nosotros (6) (entrar) en la tienda. la dependienta nos (7) (decir) que la chaqueta (8) (costar) cincuenta dólares. yo (9) (probarse) la chaqueta y enseguida (10) (pagar) con tarjeta de crédito.
Answers: 3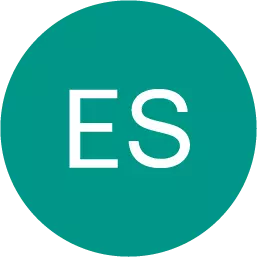 Spanish, 22.06.2019 23:00
La nueva exposición de la artista josefina pérez (1) (tener) más éxito si (2) (ser) en el museo de arte contemporáneo. si la pintora (3) (exponer) su colección de retratos más reciente, seguramente (4) (atraer) a más público. también se ha comentado que si (5) (haber) mejor publicidad, josefina (6) (vender) algún cuadro. "si lo (7) (saber), nunca (8) (malgastar) mi talento, ni mi tiempo en un lugar como éste. mi exposición (9) (tener) más éxito si los críticos me (10) (apoyar) y (11) (escribir) comentarios más positivos sobre mi obra", declaró josefina.
Answers: 1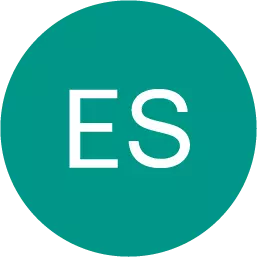 Spanish, 23.06.2019 18:10
Esta piña es mi piña. correct incorrect
Answers: 1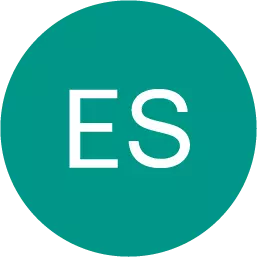 Spanish, 24.06.2019 14:10
Read and choose the sentence that matches the image. a man buying fish at a fish market and talking to the seller él compra el bistec. él compra los mariscos. yo pago los mariscos. yo pago el bistec.
Answers: 2
¿cuánto cuesta el traje negro? (1 point) question 7 options: 1) $110 2) $120 3) $100 4) $200...