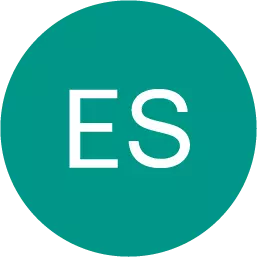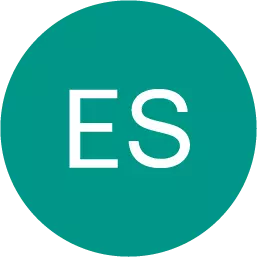 Spanish, 22.06.2019 23:50
¿dónde está el dormitorio? a. el dormitorio está a la izquierda del baño. b. el dormitorio está junto a la cocina. c. el dormitorio está a la izquierda de la cocina. d. el dormitorio está a la derecha de la sala de estar
Answers: 2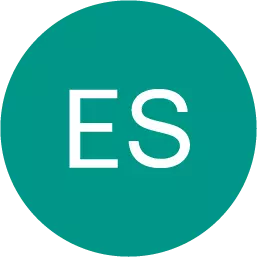 Spanish, 24.06.2019 12:00
Que techs es el viernes is hoy es martes, el 29 de diciembre
Answers: 2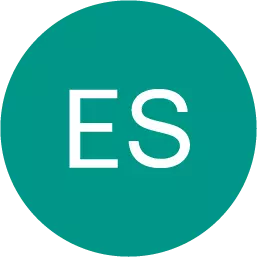 Spanish, 24.06.2019 18:00
Correct answer only ! ¿quién cerró la puerta que (estar) abierta?
Answers: 1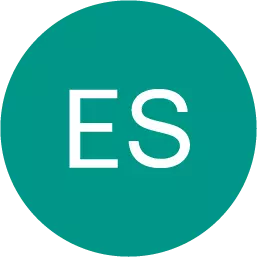 Spanish, 24.06.2019 19:00
Discuss in spanish, a latin american country that you have read online and would like to visit.
Answers: 1
Some of your family members went to the shopping mall yesterday. look at the illustrations and compl...