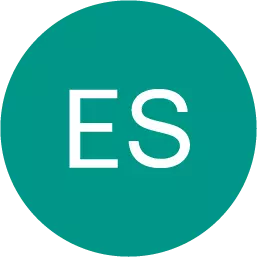 Which command form best completes this conversation between cousins? lupe: quiero escribir la lista. el bolígrafo. alex: ahí lo tienes. a. dame b. déme c. date d. denme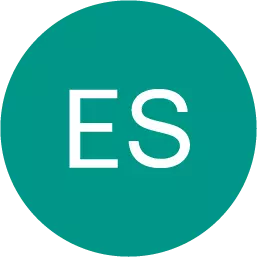 Spanish, 22.06.2019 00:00
Okay i need someone to translate this to spanish for me . i would use google but it aint that accurate. my goals for this semester are very cliche. just like any other student i would like to be a straight a student and make the honor roll by the end of this semester. so far im doing really well following my goals. when i achieve my goals my family would be so proud of me. its honestly a good feeling when you do something big (:
Answers: 2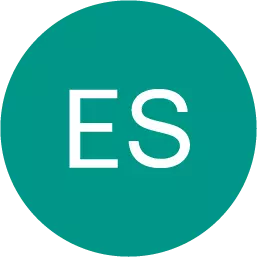 Spanish, 22.06.2019 10:00
1. el café 2. el jugo 3. las uvas 4. la leche 5. el huevo 6. el pan 7. la naranja 8. el azúcar \
Answers: 1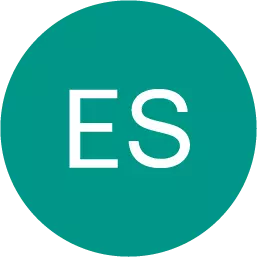 Spanish, 22.06.2019 12:30
Select the word from the list that best fits the definition de pequeña siembre las mismas canciones.
Answers: 3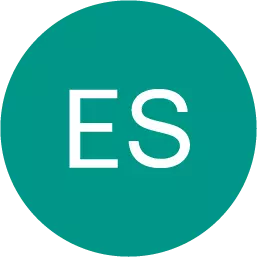 Spanish, 22.06.2019 23:30
Las calles estén sucias. es recomendable que es una vergüenza que es preferible que es preciso que
Answers: 2
Which command form best completes this conversation between cousins? lupe: quiero escribir la list...