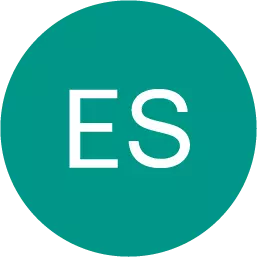 Which word correctly completes this question? ¿ características tiene el teléfono celular? a. quién b. qué c. cómo d. por qué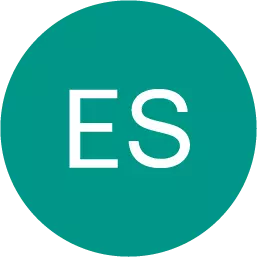 Spanish, 22.06.2019 20:50
Use the verb "ponerse" in the yo form, in present tense, and then mention 5 items that you put on in the morning. (ex: i put on a shirt, pants, shoes, earrings, perfume, etc. in the morning) -in spanish, of course : ) edit: all you need in your sentence is the subject, verb and predicate. you.
Answers: 1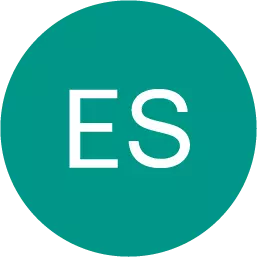 Spanish, 23.06.2019 04:31
Prefer it or imperfect: una noche yo (mirar) a in fantasma en casa de mis abuelos
Answers: 1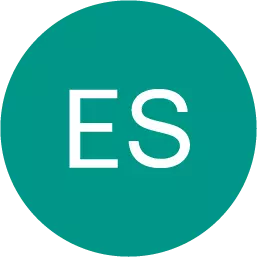 Spanish, 23.06.2019 17:30
Fill in the blank with the spanish word that best completes the following sentence. allí está mi casa. vivo muy aquí. lejos a la derecha cerca calle
Answers: 2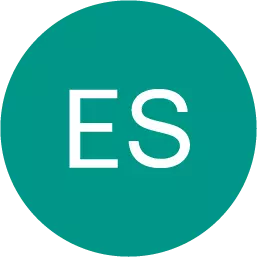 Spanish, 24.06.2019 03:00
Which of the following would you say to someone who just said " you? " a. lo siento. c. salud. b. con permiso. d. no hay de qué. select the best answer from the choices provided
Answers: 2
Which word correctly completes this question? ¿ características tiene el teléfono celular? a. qui...