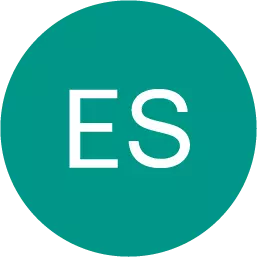 Identify the three main regions of venezuela. la sierra andina patagonia los llanos la amazonía yucatán la guayana venezolana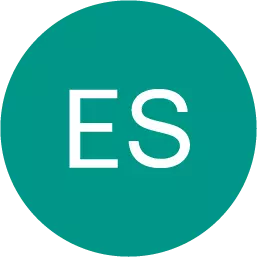 Spanish, 21.06.2019 20:00
Calcula la concentracion de hidronio en la lluvia ácida si el ph es 4.35
Answers: 1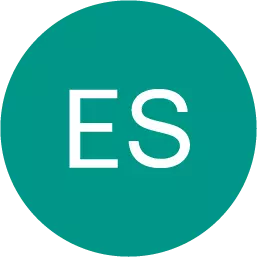 Spanish, 22.06.2019 14:30
Which of the following is not described by gonzalo fernandez de oviedo y valdes in la historian general y natural de las indias
Answers: 2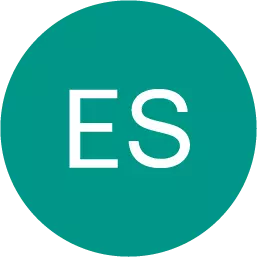 Spanish, 23.06.2019 03:30
Match the term with the correct definition. a contractual proposal in writing, signed by a merchant, and stating how long it is to stay open.
Answers: 3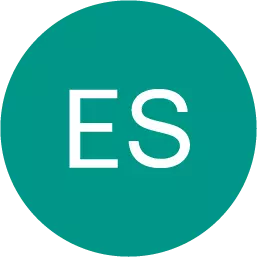 Spanish, 23.06.2019 15:30
Answer the following questions using complete spanish sentences. ¿quién ayuda al doctor? ¿qué tomas para sentirte mejor? ¿tienes fiebre ahorita? *note: this is a practice activity. completing this activity will not only prepare you for future tests and assessments but, more importantly, it will enhance your language ability. this activity will not count towards your grade.
Answers: 1
Identify the three main regions of venezuela. la sierra andina patagonia los llanos la amazonía yuca...