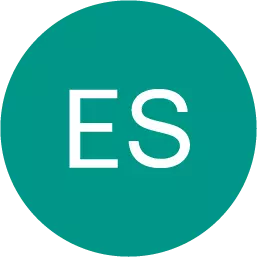 Sofia is meeting julia for the first time. which sentence best completes the conversation? sofia: ¿cómo te llamas? julia: a. se llama julia. b. me llamas julia. c. me escribe julia. d. me llamo julia. spanish ^^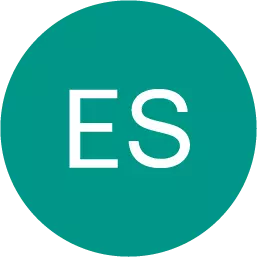 Spanish, 22.06.2019 08:00
Ustedes siempre ) mucho en la clase de español. question 7 options: trabajaron trabajó trabajaban trabajaba anoche yo ) por ocho horas. question 9 options: dormía durmió dormías dormí el sábado pasado yo ) en un restaurante con mi familia question 11 options: cenó cenaba cené cenaban
Answers: 2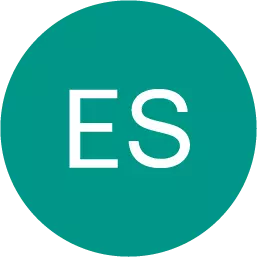 Spanish, 22.06.2019 22:00
Read each sentence carefully and select the option with the sentence written correctly. la chica necesita el falda rojo. la chica necesita la falda roja. la chica necesita los faldas rojas. la chica necesita las faldas rojos.
Answers: 1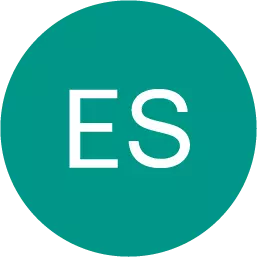 Spanish, 23.06.2019 04:00
#1-20 ! worth 25 pts, teacher didn't explain! answer the following questions using direct or indirect object pronouns 1. les escribes a tus padres mucho? 2. tus padres te llaman todas semanas? 3. puedes guardarme un asiento en la clase? 4. conoces presidente de la universidad? 5. saben uds. cuál es la capital de costa rica? 6. za qué hora haces la tarea? 7. siempre entiendes la gramática? 8. me puedes explicar el capítulo 9. dónde compras tus libros de texto? 10. pagas tus libros con cheque o con tarjeta de crédito? 11. ves al profesor (a la profesora) cinco días a la semana? 12. qué le gusta hacer a tu mejor amigo/a? 13. les prestas dinero a tus amigos? 14. les das tu número de teléfono a los compañeros de clase? 15. cuándo ves a tus amigos? 16. quieres la nueva película de ron howard? 17. illamas a tus amigos por teléfono todas las noches? 18. tus amigos te invitan a comer con frecuencia? 19 preparas el desayuno todos los días? 20. nos invitas a tu fiesta de cumpleaños? 21., me recomiendas la última novela de stephen king? 22. siempre le dices toda la verdad (truth) a tu mejor amigo/a? background info: my school is small, and i have each class 2 or 3 times a week. i know the president.i dont write to my parents i call them sometimes. i do my homework in the evening. i buy my books with credit card. i dont know the capital of costa rica. i like my friends because they give advice i lend money in emergencies. i dont want to see rons new movies. my friends and i eat together a lot i dont make breakfast everyday
Answers: 1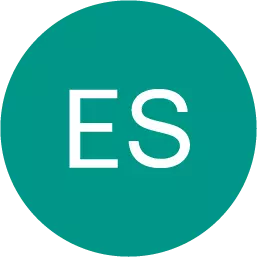 Spanish, 23.06.2019 18:00
Alex: ¿puedes darme tus libros, por favor? lupe: por supuesto, a. tenganlos b. tienelo c. tenlos d. tenganlas
Answers: 2
Sofia is meeting julia for the first time. which sentence best completes the conversation? sofia:...