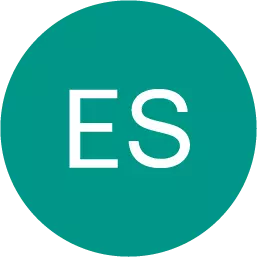 Yo te anoche. o a. llamo o b. llamaste o c. llamé o d . llamaron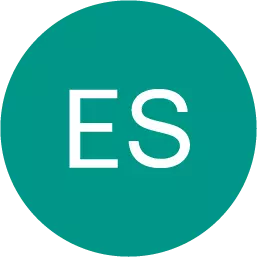 Spanish, 24.06.2019 10:00
No, no me duele el brazo. me duele el tobillo. se rompió. sé el hueso está roto.
Answers: 2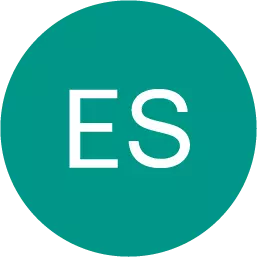 Spanish, 24.06.2019 11:20
Read the following weather report and answer the questions in english. el cinco de diciembre hoy en boston hace frío y nieva. la temperatura máxima es 20 grados y la mínima es 0. hace viento. the high temperature is degrees. the low is degrees.
Answers: 1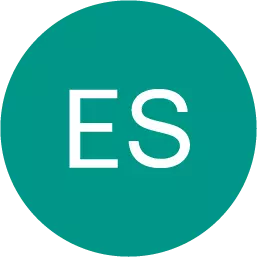 Spanish, 24.06.2019 14:00
Ayer uds. al partido de futbol. (accent on u). a. tuvieron b. visitaron c. escribieron d. asistieron !
Answers: 2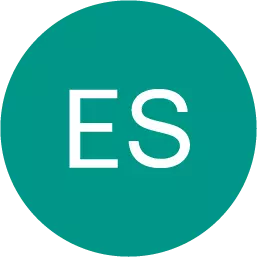 Spanish, 24.06.2019 18:00
Correct answer only ! el sábado pasado yo ) en un restaurante con mi familia
Answers: 2
Yo te anoche. o a. llamo o b. llamaste o c. llamé o d . llamaron...