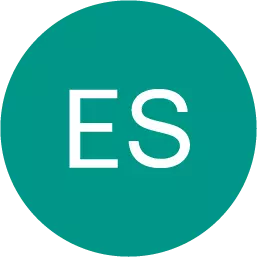 Read and select the best answer. i am often asked, "why do some hispanic people use two last names? " well, in spanish a last name is not called a last name. in spanish, the last name is called an apellido. when you talk about someone's last name, you talk about their apellidos since there are two of them. the two apellidos are referred to as the first apellido and the second apellido. why are there two? well, my husband's first apellido is rodríguez, which is the first apellido (last name) of his father. his second apellido (last name) is pizano, which is the first apellido of his mom (this one is usually called the mother's maiden name in the us). his full name is francisco rodríguez pizano. below is his example: his dad's apellidos were: rodríguez abundis his mom's apellidos were: pizano lópez my husband's full name is: francisco rodríguez pizano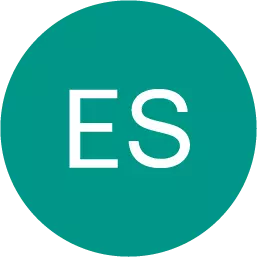 Spanish, 22.06.2019 00:00
Select the word from the list that best fits the definitiondetla siembrala zona comercialla zona industrialla zona residencialel campoel barrio viejo​
Answers: 1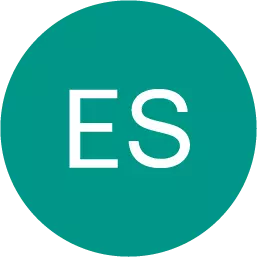 Spanish, 22.06.2019 13:30
Translate they will know into spanish
Answers: 2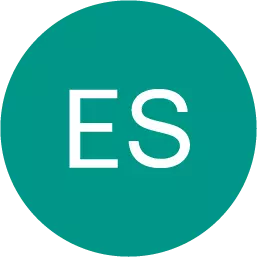 Spanish, 23.06.2019 05:00
[spanish] can someone me out with this spanish worksheet. i am confused ; -; .
Answers: 2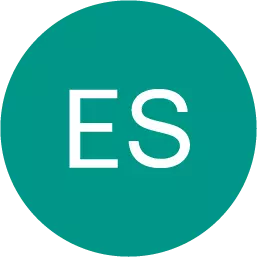 Spanish, 24.06.2019 16:30
Alejandro responde a todas las preguntas en la clase. él es
Answers: 1
Read and select the best answer. i am often asked, "why do some hispanic people use two last names?...