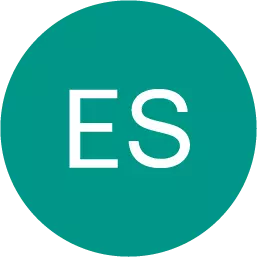 Read and choose the option with the correct word or words to complete the sentence. es una celebración de dos personas < < people> > que quieren < < who want > > una familia. la boda la quinceañera el año nuevo el fin de año​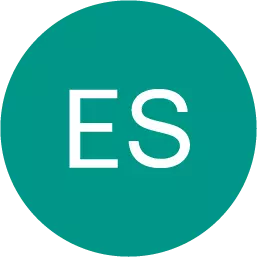 Spanish, 22.06.2019 14:30
My spanish teacher said to make these sentences into "ar" verb conjugations. can someone plz me with that? 1. ellos están en la computadora 2. la chicas están estudia 3. la chicas están hablamos 4. el ojo de el señor es marrón 5. la muchacha es feliz 6. la muchacha cantar
Answers: 1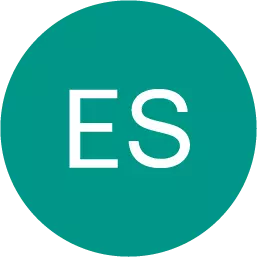 Spanish, 22.06.2019 22:40
Tell your teacher, in complete spanish sentences, the sequence of events from the time you arrive at the airport until you board the airplane. use your own words.
Answers: 2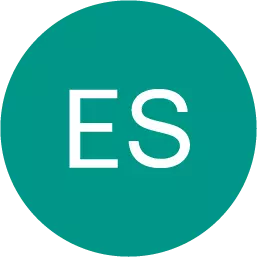 Spanish, 23.06.2019 08:40
With spanish. fill in the blanks with any noun (for numbers 1 and 2) and verb (for numbers 3 and 4) that would agree with me gusta (n). 1. me gusta el pero no me gusta el 2. me gustan los pero no me gustan los 3. me gusta en el comedor. 4. me gusta y en el club.
Answers: 1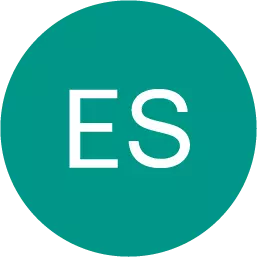 Spanish, 23.06.2019 10:00
Ineed with spanish homework. translation of task: 11. fill out with the correct form of estar or hay 12. fill in fill with the verbs hay, estar and ser.
Answers: 1
Read and choose the option with the correct word or words to complete the sentence. es una celebraci...