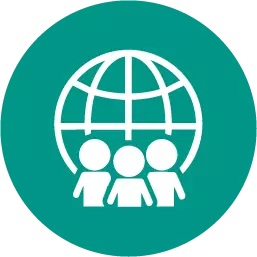 Who's down to play Minecraft? I'm bored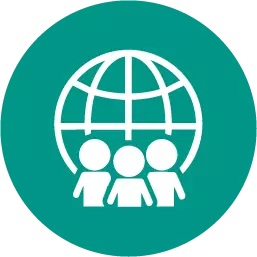 World Languages, 22.06.2019 20:30
Anne hutchinson affected the colonies in which way? socially; as a woman, she excommunicated a church leader socially; as a woman, she challenged the authorities politically; she made slavery part of the political conversation politically; she shamed massachusetts into changing its laws
Answers: 2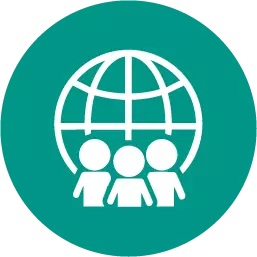 World Languages, 23.06.2019 02:30
Ano po ba ang pamatnig ng pagpapatotooat mga halimbawa po nito​
Answers: 1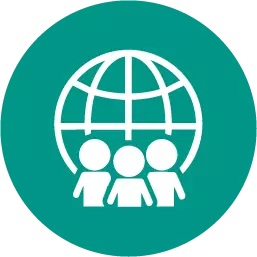 World Languages, 23.06.2019 20:00
Em uma famosa discuss? o entre profissionais das ci? ncias biológicas, em 1959, c. p. snow lançou uma frase definitiva: 'n? o sei como era a vida antes do clorofórmio'. de modo parecido, hoje podemos dizer que n? o sabemos como era a vida antes do computador. hoje n? o é mais possível visualizar um biólogo em atividade com apenas um microscópio diante de si; todos trabalham com o auxílio de computadores. lembramo-nos, obviamente, como era a vida sem computador pessoal. mas n? o sabemos como ela seria se ele n? o tivesse sido inventado." piza, d. como era a vida antes do computador? oceanair em revista, n° 1, 2007 (adaptado) nesse texto, a funç? o da linguagem predominante é:
Answers: 2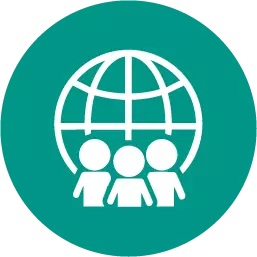 World Languages, 24.06.2019 17:50
Write a composition using one of the topics listed below. your composition needs to be three to five paragraphs long. it must contain an introduction, a body, and a conclusion. • argue for or against the limitation of speed limits. • explain why a certain sport is your favorite. • compare and contrast driving in the winter and driving in the summer. • describe a single memorable day in your life. write a letter of complaint. follow the rules for a formal letter, and use the full-block style. the complaint may be about anything you wish (such as malfunctioning equipment, poor building maintenance, or disruptive noises from a nearby business). you can base your letter on a true experience, or you can make up all the details you need.
Answers: 1
Who's down to play Minecraft? I'm bored...