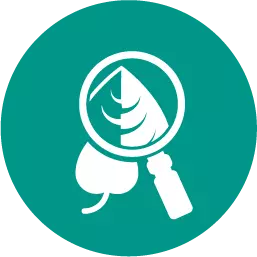 Dr. kaylan is an ecologist who studies bird behavior. she sets up an experiment to test which type of food crows are most likely to eat when given a choice between walnuts, corn, and sunflower seeds. to perform her experiment, dr. kaylan places three food bins in an area frequented by cows. each bin contains one of the three food types. then, she measures how much of each food type is eaten every day for a month and summarizes the results of her experiment in the pie chart below. based on her results, dr. kaylan concludes that crows choose to eat corn more frequently than other food sources because it has a higher nutritional value. what is a reasonable alternate conclusion that can be drawn from dr. kaylan's data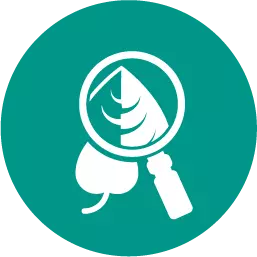 Biology, 21.06.2019 22:00
An ecologist is studying the effects that a population of predators is having on a population of a prey. he used data from the field to produce this graph. which conclusion can draw from the graph?
Answers: 3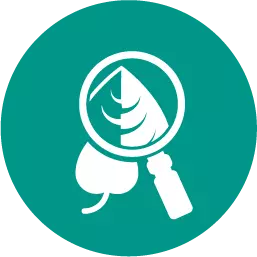 Biology, 22.06.2019 08:20
Which of these parts of the membrane large moecules pass through it ? ​
Answers: 1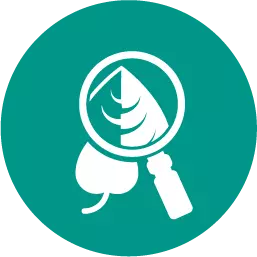 Biology, 22.06.2019 09:30
Phosgene is a chemical agent that is formed by decomposition of chlorinated hydrocarbon solvents by ultraviolet radiation. a. false b. true
Answers: 1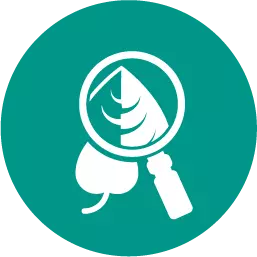 Biology, 22.06.2019 09:30
Which short-term environmental change is most likely to lead to ground shifting, landslides, and the collapse of buildings or roads? forest fires flooding earthquakes
Answers: 1
Dr. kaylan is an ecologist who studies bird behavior. she sets up an experiment to test which type o...